Sabesp upgrades metering with 100k IoT units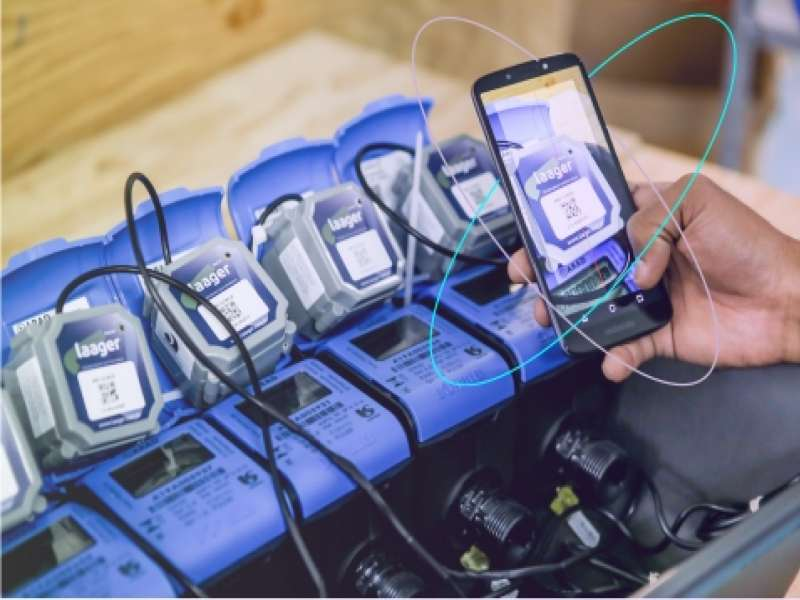 São Paulo-based water company Sabesp has announced the completion of its smart meters project as part of efforts to enhance its revenue collection and system management.
The utility has installed 100,000 IoT-enabled smart water meters through a partnership with multiple technology and project rollout companies.
Companies Laager and Vita Ambiental were responsible for the installation of the smart meters and related infrastructure following winning a bidding process initiated by Sabesp in 2018.
IoT communications technology firm Sigfox provided a network which is covering 92,000 of the 100,000 units in total installed by Sabesp. The IoT network was installed by Sigfox's local partner WND to enable cost-effective, energy-efficient and wireless data telemetry by the smart meters. The devices will be in operation for at least five years without changing or recharging the battery.
The project is one of the largest in Latin America, according to a statement and will introduce water consumption telemeasurement for Sabesp's consumers.
Telemetering – the remote reading of meters – automates the process of measuring water consumption. The task was performed manually once a month and can now be performed multiple times a day. In addition to measurement, the system also generates alarms and important statistics about the operation of the entire water network. All of these new features bring reliability, transparency and savings to consumers and unprecedented operational efficiency for Sabesp.
Ricardo Batista, Sabesp's Division Manager responsible for the project, said: "The project marked the large-scale adoption of the IoT concept by Sabesp. The new technology enables our customers to monitor water consumption daily, as well as leak detection, saving money and preserving the environment, in addition to better management of resources by our company. We hope to be able to expand the project in the coming years."