Salem is Spending More Than $75 Million to Avoid Water Crisis Caused by Toxic Algae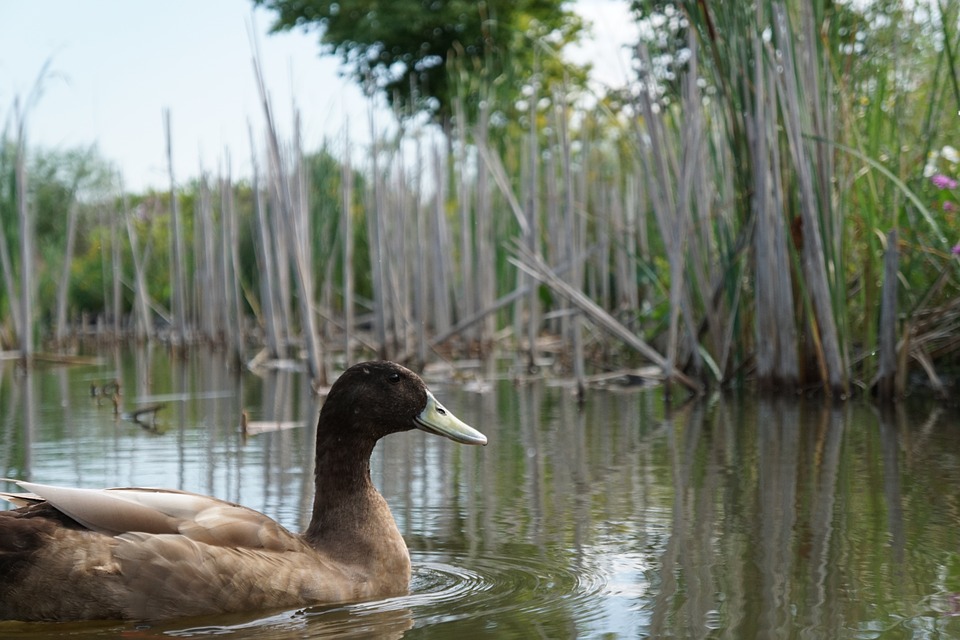 Salem, Oregon is facing a serious infrastructural challenge in order to suspend toxic algae and make drinking water free of such contaminants.
North Santiam River, where Salem's residents get their water from, was so contaminated last year that the city officials were forced to warn parents of young children and medically vulnerable adults not to drink from the tap, reports Jonathan Bach for Salem Statesman Journal . Unfortunately, they did it only a few days before real problems started, which caused a massive wave of complaints from Salem's residents.
If toxins do become a problem, officials will treat the water with powder activated carbon and additional chlorine. The new treatments have been added to the existing sand filtration system that has cleaned Salem's water in the past.
Read all about best-case and worst-case scenario that could happen in such a situation on Salem Statesman Journal.