Saudi Arabia to Reduce Water Consumption by 43% in Next Decade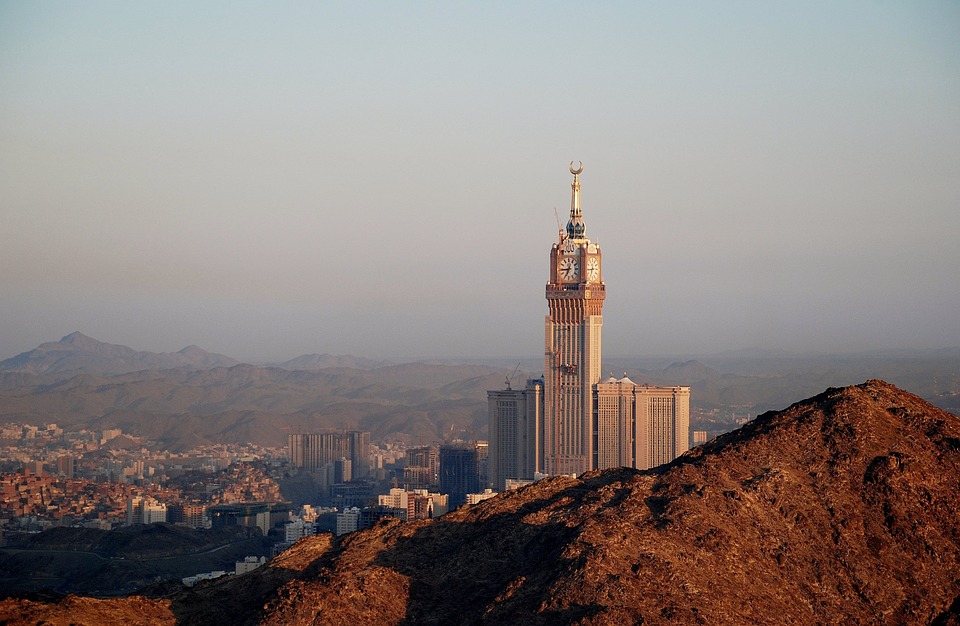 Saudi Arabia, one of the world's driest countries, has announced a national programme for rationalizing water consumption in the Kingdom.
The programme sets ambitious targets that include slashing usage by nearly 24 percent by next year and 43 percent by the end of the next decade. The announcement came at the Saudi Water Forum 2019, held last week in Riyadh.
The Qatrah (droplet, in Arabic) programme that aims to attain water sustainability was launched by Saudi Minister of Environment, Water and Agriculture, Abdul Rahman Al Fadley during the forum.
Under the theme "Sustainable Water for Sustainable Development", the forum aimed to promote sustainability in Saudi Arabia's water management sector, localize international expertise in the sector, attract foreign investment into the industry and increase the implementation of water technology.
Saudi Arabia, with a population of about 33.4 million, is the world's third largest per capita consumer of water after the United States (pop. 324.5 million approximately) and Canada (pop. 37.2 million), according to the Qatrah website.
Read the full article on Gulf News