Scaling UP! H2O Episode 97: The One That's All About Filtration on Cooling Towers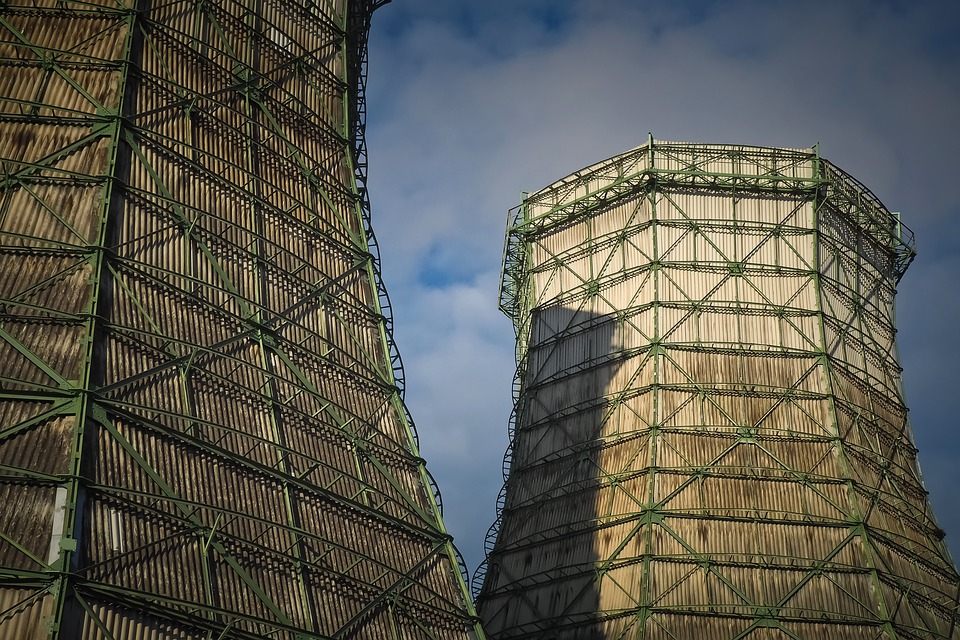 Today's show will teach you some things you may have never thought of. From installation to operation, Bryan Hayward, an expert on cooling tower filtration, helps us understand this indispensable tool call filtration.
Key Points From This Episode:
Heat Transfer Efficiency Managers [0:00:53]
Importance of Filter Person [0:05:30]
Filter on Cooling Tower [0:08:30]
Laser Particle Analysis [0:11:43]
Centrifugal Separator [0:19:59]
Sand Filter [0:21:17]
High Efficiency Filter [0:23:00]
GPM Re-circulation Rate [0:26:05]
Installation Place [0:34:30]
Tips from Bryan [0:43:01]
AWT Annual Convention and Expo [0:46:47]
And a lot more!