Scaling UP! H2O Episode 98: The One That's All About Scale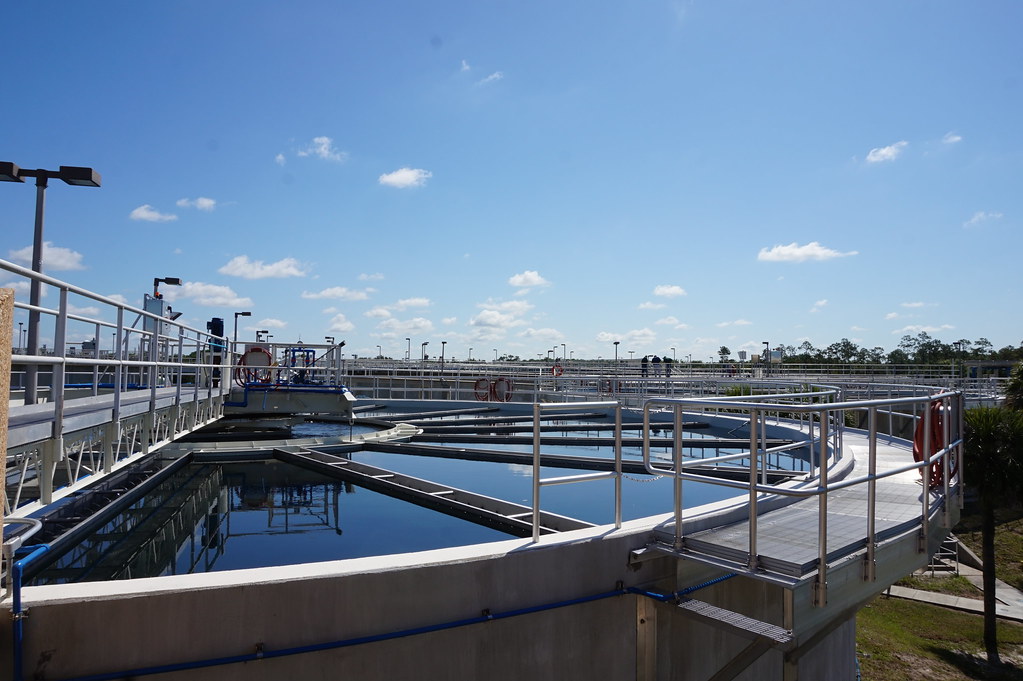 Join us as I "boil down" what scale is and why it is so important for us to take care of it in our programs.
Key Points From This Episode :
Getting in Touch with Trace [0:00:28]
Free Audio book [0:02:44]
Water Treater Job [0:03:40]
3 Water Categories [0:07:01]
Importance of Water Testing [0:11:49]
Cycles of Concentration [0:12:29]
Nucleation [0:15:25]
Sample Computation/Costing [0:19:55]
Scaling UP! T-Shirt [0:24:00]
2019 AWT Annual Convention and Expo [0:25:30]
And a lot more!