Science, Technology and Water Management in Sydney, Australia (Video)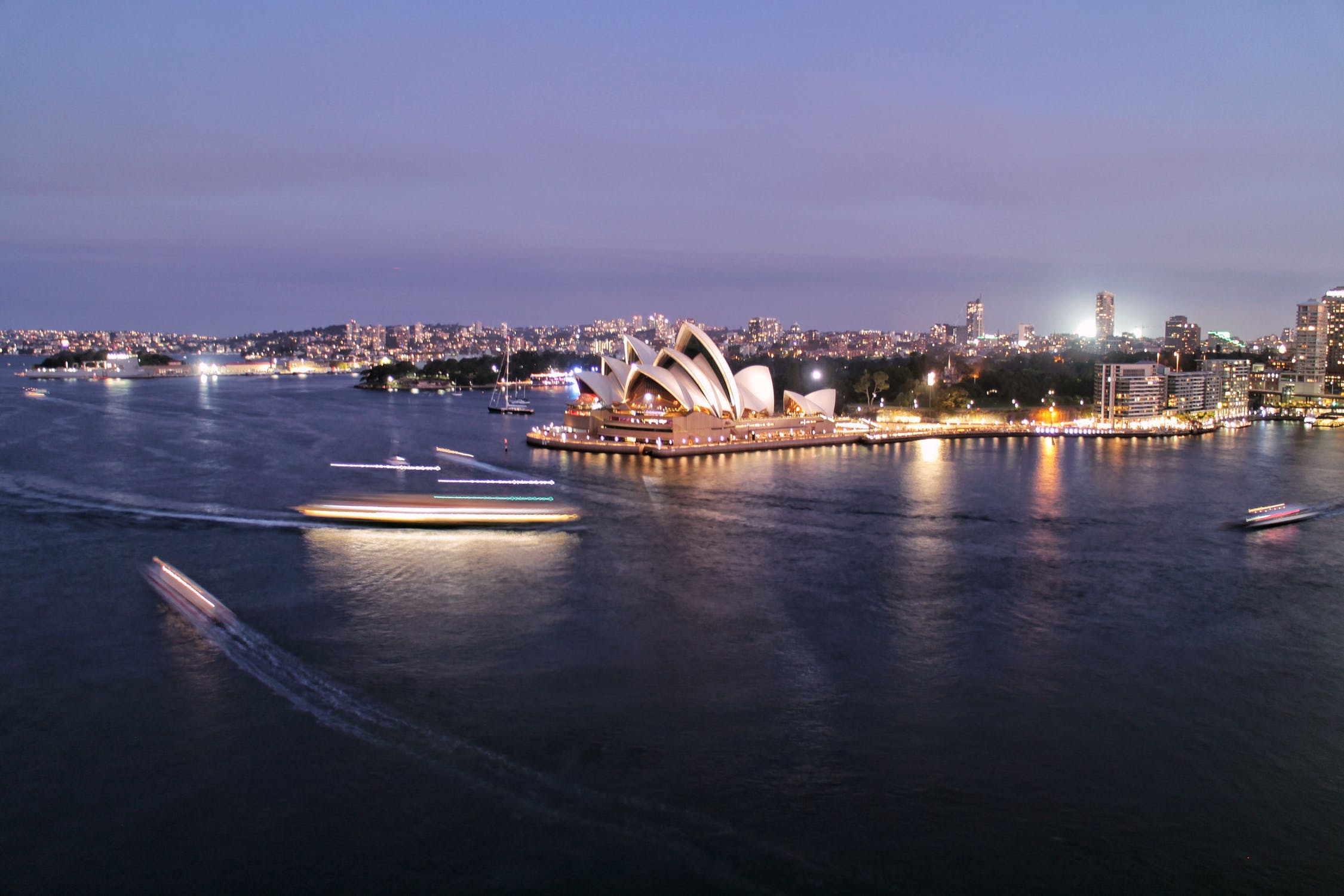 Sydney Water manages the city's water and sewage systems, developing innovative research and technology to make it better, cheaper, and more reliable.
Nicola leads the research team at Sydney Water, who are working on a range of ways to make the city's water cleaner, cheaper, and more reliable.
We face some big challenges as a community and as a globe. We are sharing stories that show how we can solve many of these challenges using Australian science and technology.
Video source: Science & Technology Australia