Scottish Water to Reach the Country's Net-Zero Target Five Years Early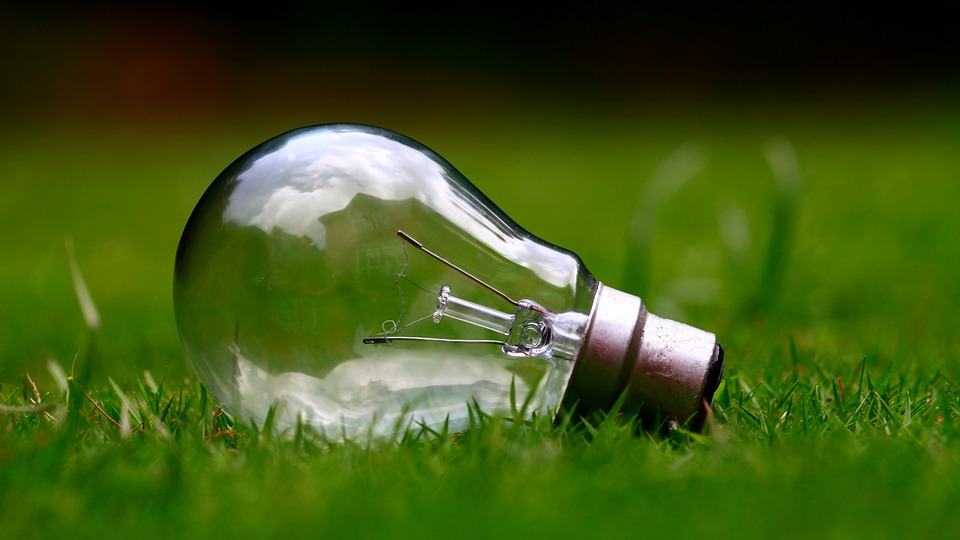 The Government's Programme for Scotland 2019-2020 sets out the actions we will take in the coming year and beyond. This time, the Programme's first chapter is dedicated to Scotland's contribution to climate change.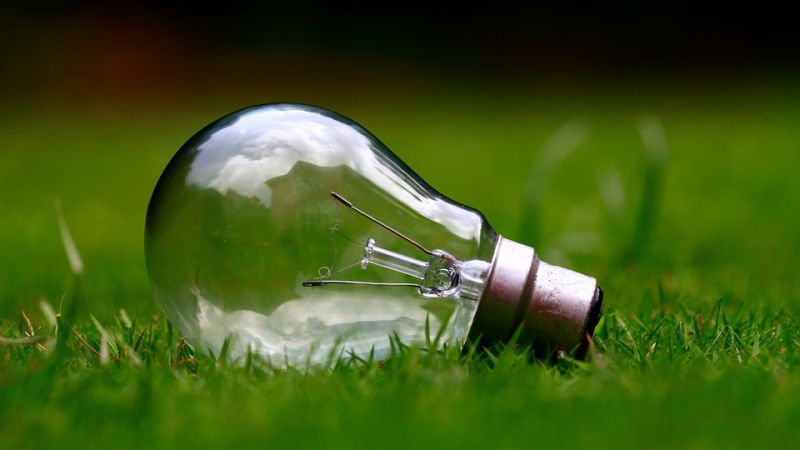 Representative Image source: Pixabay
"We have already committed to some of the toughest statutory emissions reductions in the world. Adopting a net-zero emissions target by 2045 underlines our ambition that Scotland will no longer contribute to global climate change", state the officials in the strategic plan titled Protecting Scotland's Future.
Scottish Water plays an important role in this plan withits commitment to become a zero-carbon user of electricity by 2040 – five years before the country's net-zero target.
About the plan:
Scottish Water currently produces or hosts renewable energy schemes that generate twice as much energy as it uses. As part of its contribution to the climate emergency, it will commit to produce or host three times as much as its usage – i.e. over 1,300 GWh, by 2030.
It will also take a number of actions to consider how its operations can support lower emissions for both Scottish Water and its partners by:
being a leader in bio-gas generation and recovery of heat from sewers, building on projects such as the Stirling District Heat Network
exploring how to maximise the role its land and catchments can play in capturing and storing carbon whilst supporting biodiversity through, for example, tree planting and protecting peatland
accelerating further the search for and testing of new technology to eliminate greenhouse gas emissions from its processes, fleet and buildings
investing in reducing its non-recyclable waste, reducing its chemical usage and increasing biodiversity on its assets
The Scottish Government has asked Scottish Water to take the lead in setting out and pursing action towards a vision that will ensure Scotland's water sector will help secure a sustainable future and inspire a Hydro Nation.
Scottish Water will share and demonstrate the approaches it has taken to reduce energy use and generate renewable energy with the public sector in Scotland and in particular seek partnerships around heat from sewers and bio-gas production. It will also take action in climate adaptation and pursue further partnerships with local authorities and others to adapt to increased intensity rainfall events by creating natural, blue/green infrastructure to manage surface water away from homes and businesses and help create great places to live.
Read the entire strategy plan on the Scottland government website.