Sedimentation - Particle Settling Fundamentals (Video)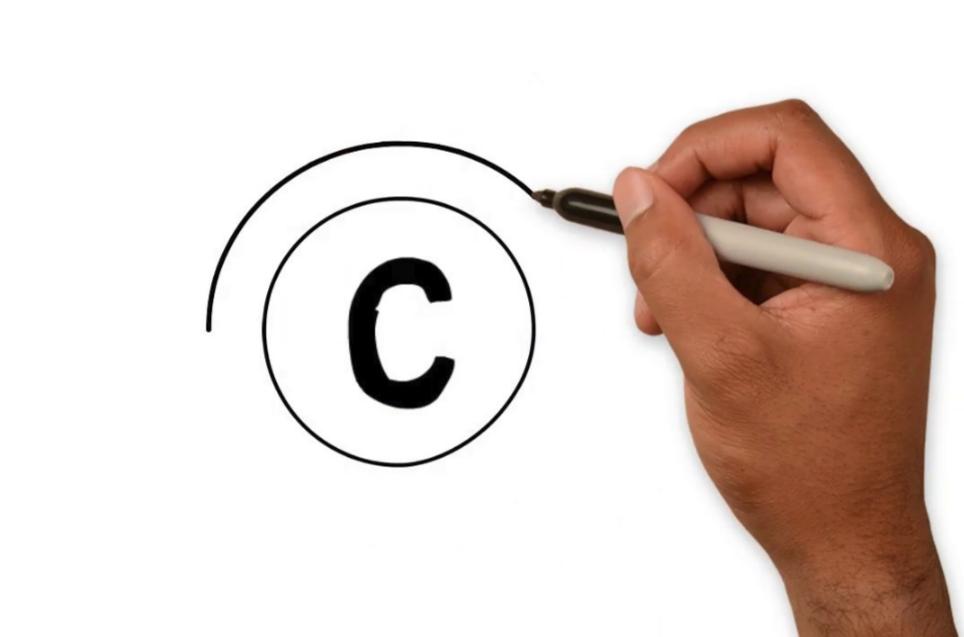 Particles in water and wastewater accelerate towards the tank bottom as long as the gravity force is bigger than the sum of all drag forces.
The settling velocity of the particle is Vs = H/t. In reality, the settling velocity is never constant as other particles, water turbulence and sludge accumulation hinder the settling process. Additionally, particles differ a lot in size and densities which results in different settling velocities.
A practical experiment to define the settling velocities and to calculate an overflow rate for a plant is the Imhoff cone test. The Imhoff cone is filled with a water sample and the settled sludge is analyzed at different levels and time intervals. AET can provide equipment and support for a Imhoff cone test. Adding flocculants will increase the particle size from submicroscopic microfloc to visible suspended particles. When microflocs collide they bond together and form larger, visible pinflocs. More collisions and interaction with added coagulants (inorganic or organic polymers) will form Macroflocs with an increased settling rate.