Sensat raises $20.5M to build digital twins for infrastructure companies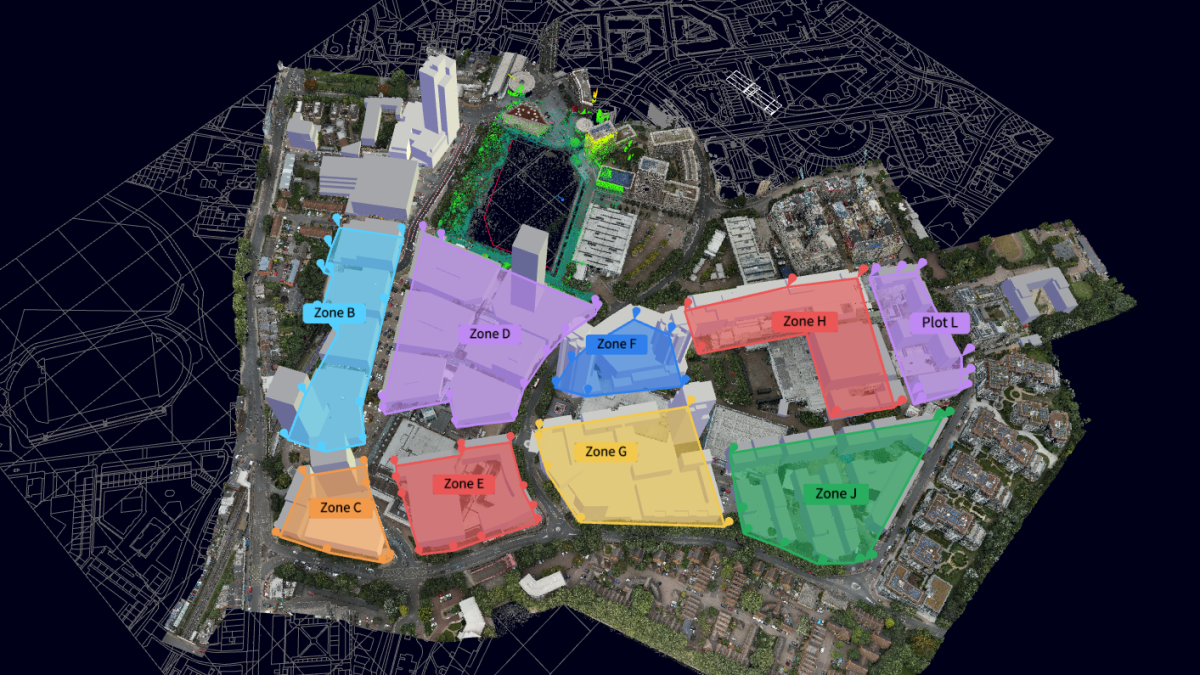 Sensat raises $20.5M to build digital twins for infrastructure companies
Image Credits: Sensat
Sensat, a platform that helps physical infrastructure companies map and visualize all their data, has raised $20.5 million in a Series B round of funding.
Founded in 2015, London-based Sensat is one of a number of so-called "digital twin" software companies that serve construction, mining, energy and similar industries with tools to replicate their physical footprint in the digital sphere. It's all about converting the built world into a format that machines can parse to generate real-time insights into everything that's happening on the ground.
The digital twins are built using data garnered from physical sensors attached to assets, wearables, satellites, lidar and drones, among other publicly available datasets such as traffic.
Sensat's digital twin technology in action. Image Credits: Sensat
For example, U.K. water supply company United Utilities recently started a pilot project with Sensat to automate the process of detecting water leakage, meshing thermal data captured by drones with high-resolution photogrammetry to build an algorithm that predicts where leaks may emerge.
Sensat thermal imaging for leak detection. Image Credits: Sensat
Ultimately, it's all about helping companies better plan and manage major infrastructure projects, assess risk, predict outcomes and optimize efficiency before building work even begins.
While not a new concept, digital twinning technology has emerged as a major attraction for investors around the world, with the likes of Disperse, PassiveLogic and SiteAware all raising in the region of around $15 million each in recent months. Elsewhere, Amazon's cloud juggernaut AWS last year launched IoT TwinMaker, a service that helps companies easily create digital twins of real-world systems.