Situation Citical for Phuket's Water Supply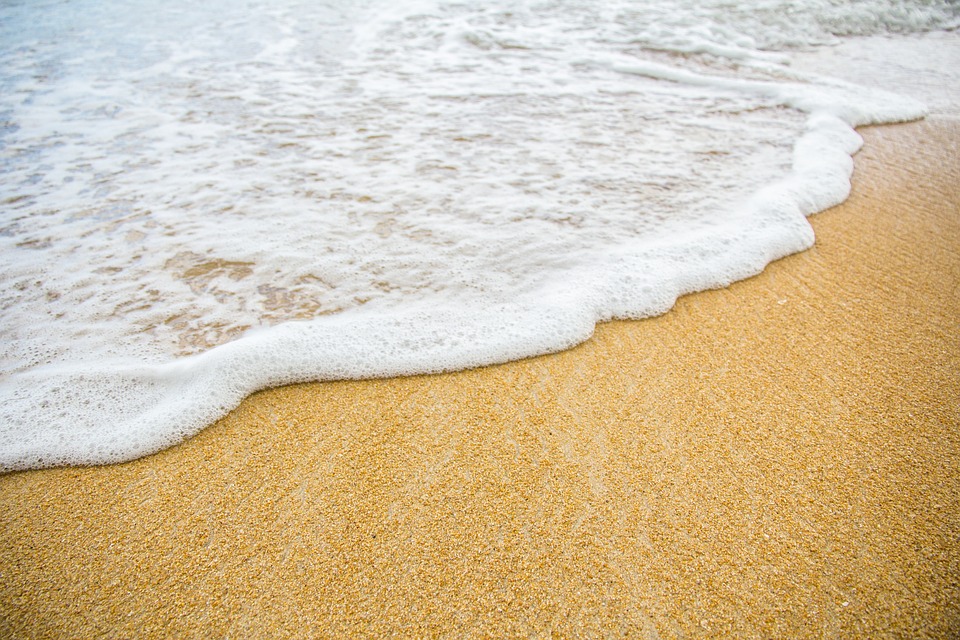 Phuket has an acute water shortage. But there has been no warnings or even suggestions of restrictions from the Phuket Water Authority. Instead residents are heading to the local media to vent their frustration.
On February 6 the PWA foreshadowed odd/even day water restrictions for some residential areas of the island, only to rescind the action the next day saying "there was no water shortage".
But in recent weeks the site of water trucks traversing the island has become common – even on the weekend the provincial government requested water trucks to not use Patong Hill on Songkran day, a specific directive at the island's numerous water trucks that are now doing brisk business at highly inflated prices.
Read the full report on The Thaiger