Smart Wastewater Management Can Help Reduce Air Pollution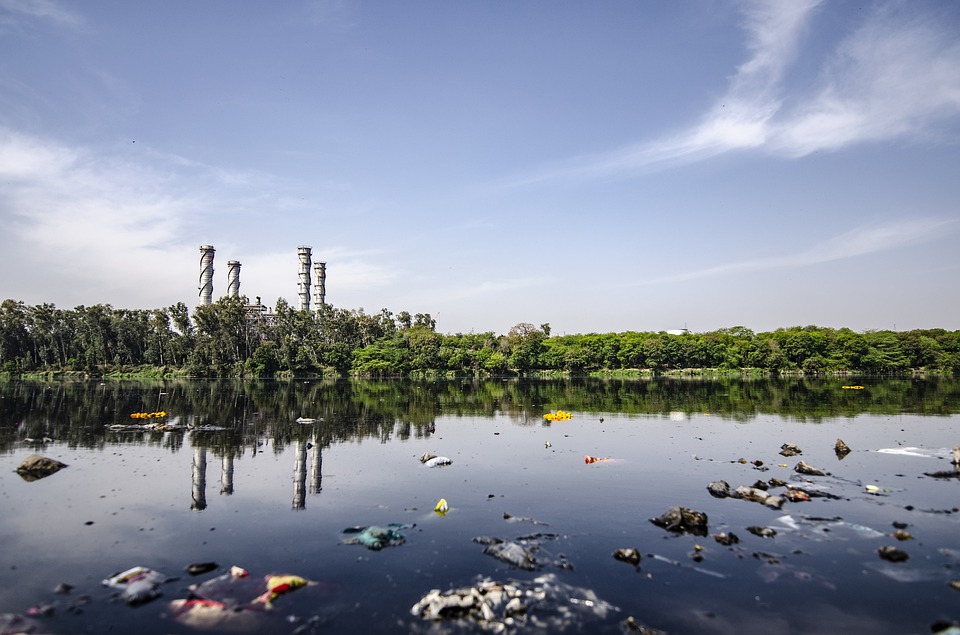 "Walk along the Bagmati river in the Nepalese capital, Kathmandu, and you are hit by a pervasive stench, underlining the fact that poor wastewater management worsens air pollution," says Birguy Lamizana , a UN Environment specialist on wastewater and pollution.
"The other thing you notice is that it's the poorest of the poor living along the banks of the river in makeshift shacks: the world over it's usually the poorest people who are worst affected by pollution," she adds.
Kathmandu is not an isolated example of poor wastewater management. All big cities, especially those in developing countries with rapidly expanding populations, face similar problems.
Heavily polluted urban waterways emit toxic gases such as methane and nitrous oxide which are also greenhouse gases, and a recent global study found that concentrations of antibiotics in some of the world's rivers exceed safe levels by up to 300 times.
No one wants pollution and there is growing awareness about the danger it poses. In September 2017, Member States of the United Nations adopted the report Towards a pollution-free planet.
"While the world has achieved significant economic growth over the past few decades, it has been accompanied by large amounts of pollution, with significant impacts on human health and ecosystems and the ways in which some of the major earth system processes, such as the climate, are functioning," it says.
Read the full article on the UN Environment