Smart Water ​Meters to be ​Rolled Out to ​300,000 ​Properties in ​Singapore by ​2023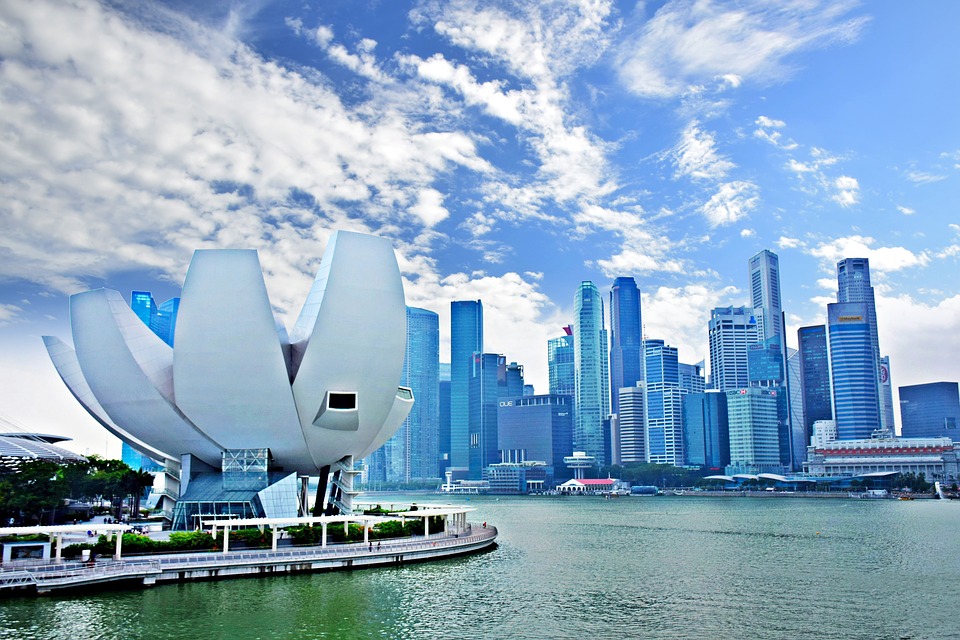 Smart water meters will be installed in 300,000 residential and commercial premises here by 2023, with an eventual goal of having such devices islandwide, National Water Agency PUB announced last week.
This will help people and companies keep tabs on their water usage, while allowing the PUB to optimise resources as well as detect anomalies, such as leaks, early.
With smart water meters, water consumption will be read automatically several times a day, and transmitted accurately and remotely back to PUB on a daily basis.
The agency said this will improve resource efficiency and augment PUB's capabilities in early leak detection within the water supply network and in customers' premises.
Read more about the agency's plan on The Straits Times