Smart Water Technology Provides Safe & Clean Water to Indigenous Communities in Canada (Case Study)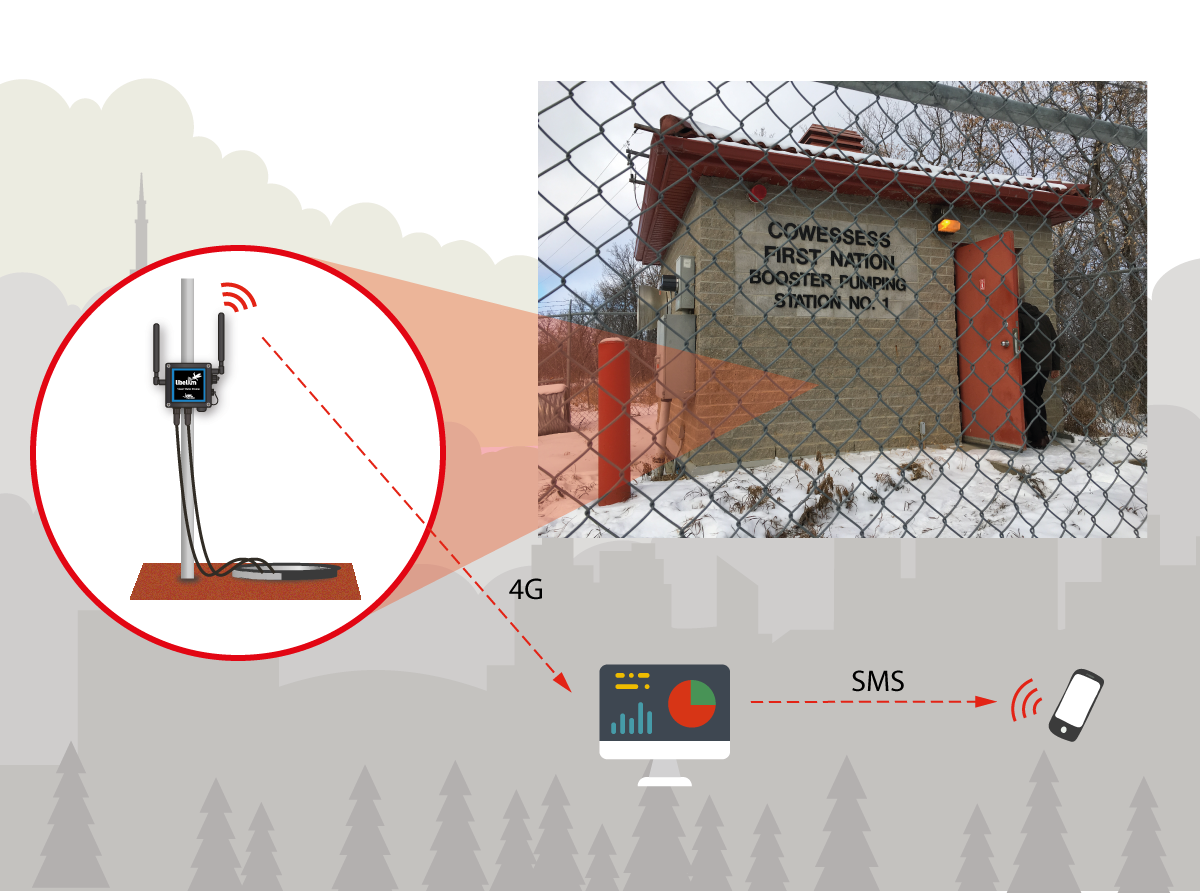 May 22nd, 2019 - Libelium
In November 2015 there were 105 long-term drinking water advisories on public systems on Canadian indigenous reserves that affected more than 10,000 homes and community buildings. In March 2021 it is projected there will be 0. This ambitious improvement will be possible thanks to the application of the Internet of Things.
The First Nations represents more than 50 nations and 50 indigenous languages from 634 communities in Canada. More than 1.67 million people in Canada identify themselves as an Indigenous person (according to the 2016 Census). About half of them live in provinces of Ontario and British Columbia.
Many of these communities have been living under a boil water advisory for decades. Collecting the water with a pot and putting it on the stove to boil has become a routine to avoid contracting water-borne illnesses.
Following the Sustainable Development Goals , the Canadian Government wants to guarantee access to safe, clean water to these indigenous communities, but ending a drinking water advisory is often complex, spanning multiple phases, especially when the water property in Canada involves public and private reserves. Also, there is two-tiered governance between the Canadian Government and the Indigenous Services of Canada to manage health services. To achieve this, requiring $172.6 million of the National budget. Actions to resolve a water or wastewater issue can include:
Feasibility studies
New system design work
Interim repairs on existing systems
Permanent repairs to existing infrastructure
Construction of new infrastructure
Improved training and monitoring
In this case, Libelium 's partner company Aridea Solutions (West Virginia, USA) are currently performing a joint pilot project with its partner SaskTel (crown-owned telecommunications firm based in the province of Saskatchewan, CA) using the Plug and Sense! platform to help predict harmful water levels for a water treatment facility.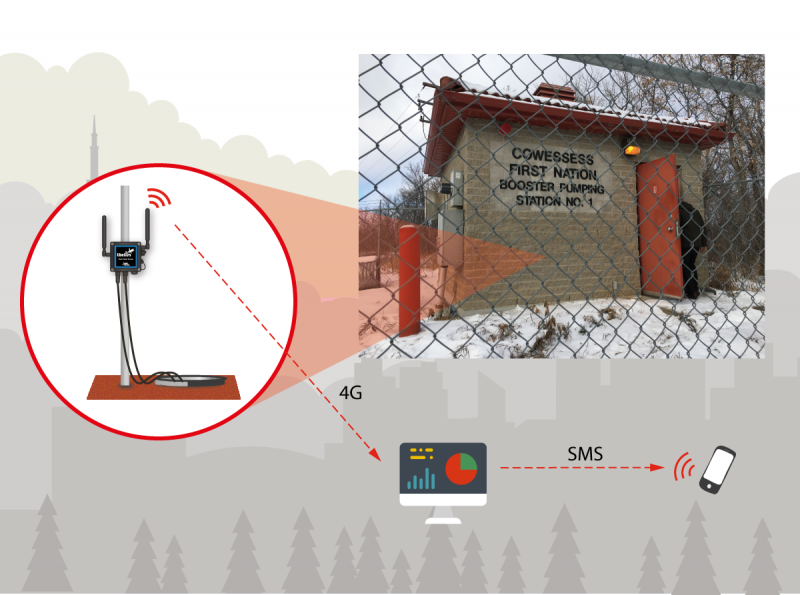 For this project, Aridea uses Libelium's P&S! Smart Water Xtreme (photo by Libelium)
Results of this case study can be found in the document below.
Source: Libelium