Solar-driven membrane distillation technology that can double drinking water production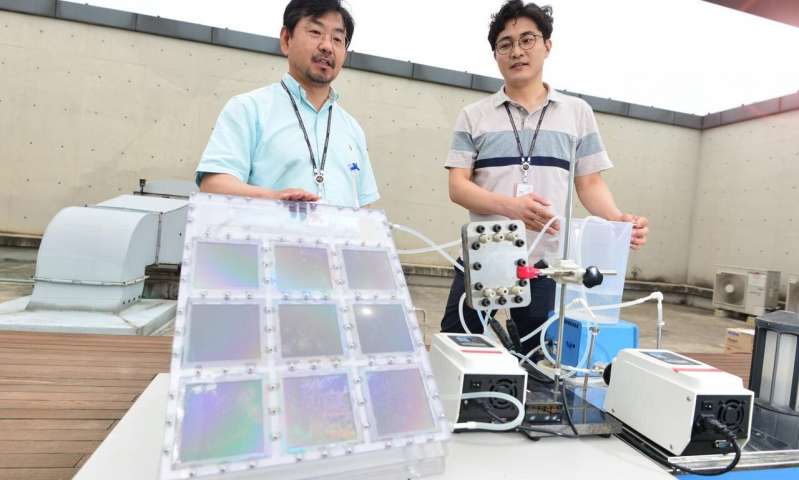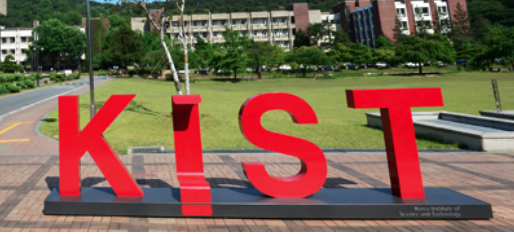 A joint research team from the Korea Institute of Science and Technology (KIST), led by Dr. Kyung-guen Song from the KIST Water Cycle Research Center and Dr. Won-jun Choi from the KIST Center for Opto-Electronic Materials and Devices, announced that it had used solar heat, a source of renewable energy, to develop a highly efficient membrane distillation technology that can produce drinking water from seawater or wastewater.
Membrane distillation is a desalination technology that turns seawater into potable water. In this process, water vapor is evaporated from seawater by thermal energy and passed through a * hydrophobic membrane, which separates the water vapor from the seawater. The water vapor then condensates to produce drinking water. Compared to existing thermal desalination methods, membrane distillation can be performed at low temperatures, which means it requires less energy, and therefore, it is receiving attention as a next-generation desalination technology. Solar-driven membrane distillation technology, in particular, has been receiving much attention, as it uses solar heat, a form of renewable energy, as its heat source, thereby helping to prevent global warming by reducing the use of fossil fuels.