Solar-Powered Water Supply Systems Transmit Flow Data to the Cloud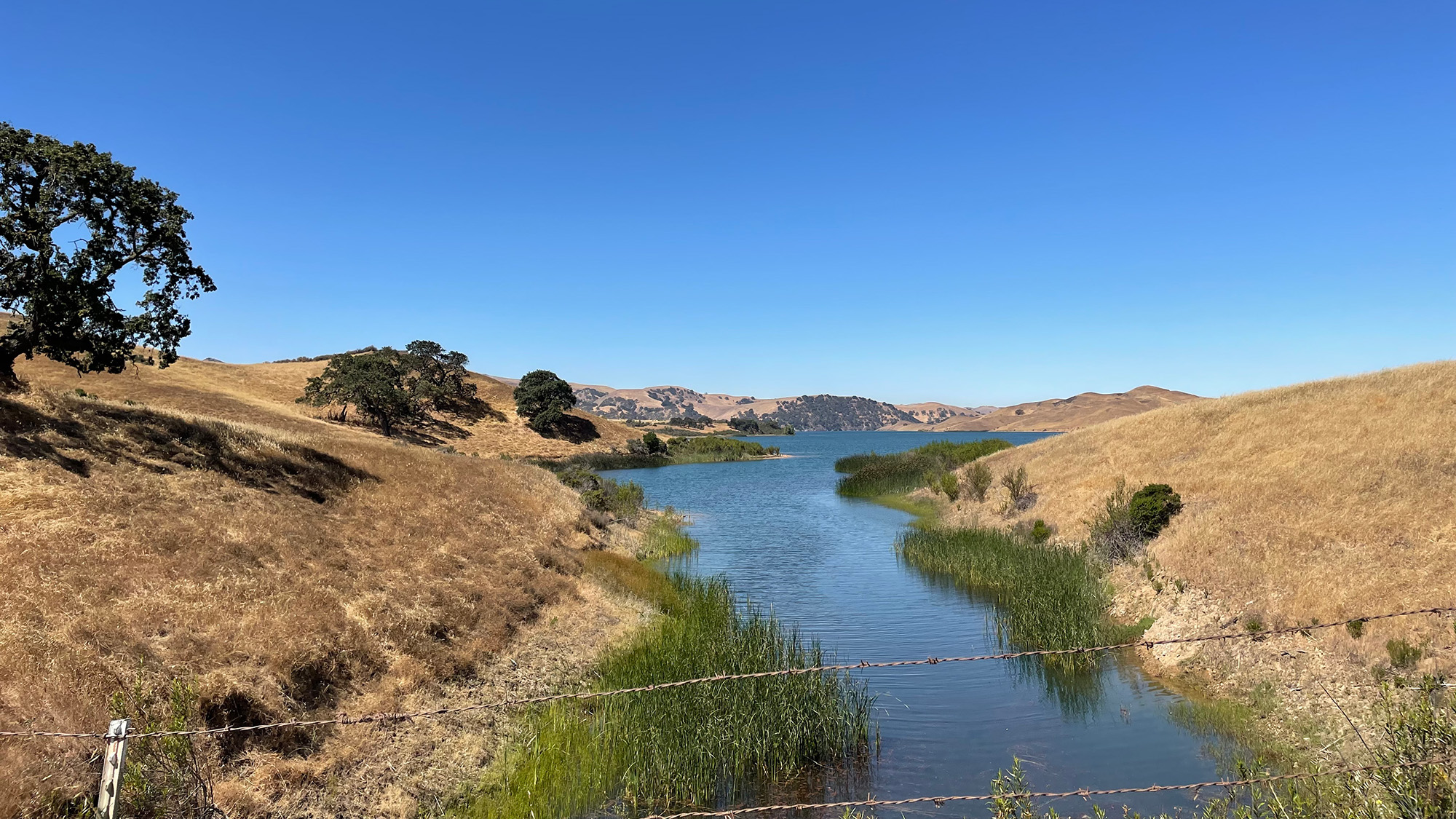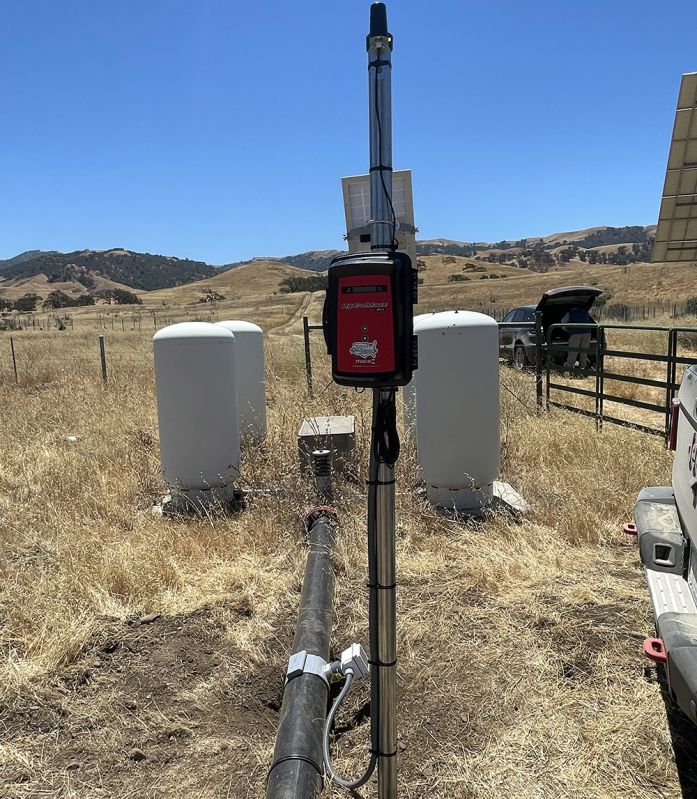 Solar-Powered Water Supply Systems Transmit Flow Data to the Cloud
Overview
To monitor diversions used to provide water for livestock grazing in remote areas, San Francisco Public Utilities Commission (SFPUC) needed a reliable, low-maintenance pumping system.
Challenge
The San Francisco Public Utilities Commission (SFPUC) maintains a series of reservoirs in the San Francisco Bay Area, which are used for water storage. Water-supply systems for livestock that graze remote watershed properties require metering to be not only accurate, but also solar powered, low maintenance and able to transmit data cellularly to the cloud for continuous data collection and storage.
Solution
As a subconsultant to AECOM, Freitas Rangeland Improvements, LLC contracted with SFPUC to assist with the design and maintenance of a suitable system. Freitas worked on the project with Lower 48 Instruments, which recommended the In-Situ HydroMace XCI system integrated with a low power magnetic meter.
"Of all the systems we integrate, the Mace coupled with a low power mag-meter is by far the most reliable that we've used for systems like this," says Lower 48 Partner Chris Davis. "Simple installation, simple data retrieval and reliable collection makes this a win for clients all the way around."
Results
Freitas Rangeland Improvements and Lower 48 Instruments successfully installed the water-supply system, which...

READ MORE