S'pore's water challenge: More on tap at lower carbon costs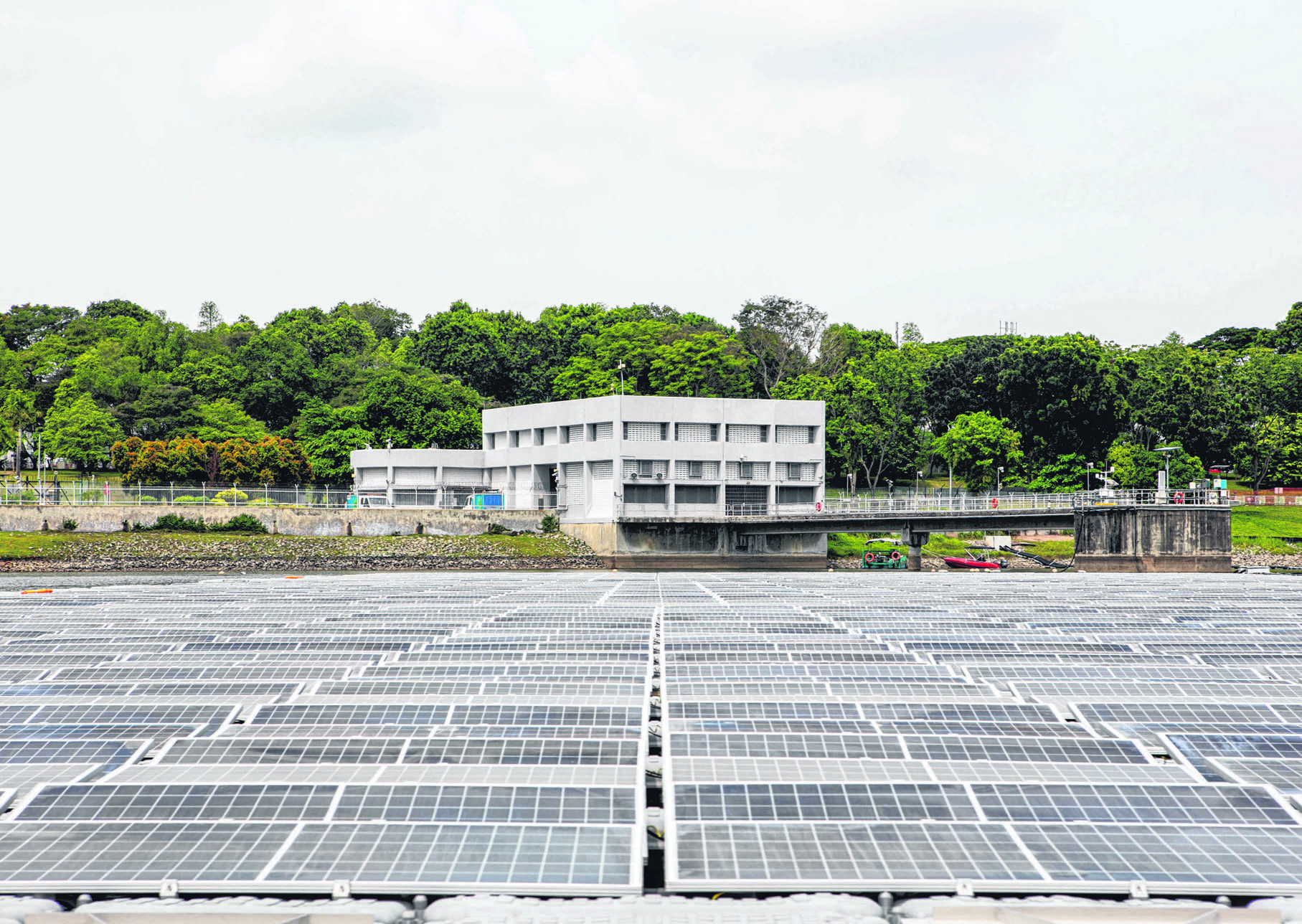 From solar farms to carbon capture, PUB (Singapore's National Water Agency) is looking at all ways and means to meet rising demand for water while keeping down carbon emissions.
To meet its net-zero carbon goals, PUB has formulated a three-pronged strategy to replace carbon, reduce carbon and remove carbon. It plans to use more renewable energy in place of fossil fuels ("replace"), cut energy consumption from all parts of its operation ("reduce"), and develop new technologies to capture carbon dioxide from the environment ("remove").