Stormwater Bump-outs: Calming a Community while Protecting the Creek (Video)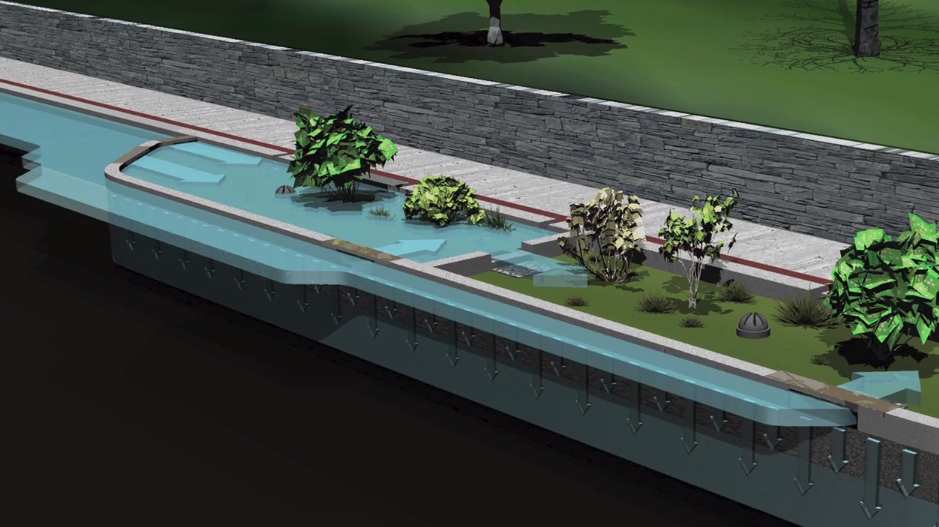 The Philadelphia Water Department (PWD) is using a variety of innovations to protect waterways from polluted rainwater, but they're every bit as focused on meeting community needs as they are on keeping stormwater out of rivers and streams.
In the East Falls section of the city, residents expressed concern about speeding cars, so when the PWD team started planning a stormwater management project, they designed a system to meet their needs and those of the neighborhood.
The result? A series of "storm water bumpouts" that lie upstream of storm drains to manage runoff from sidewalks and streets AND which create a traffic calming effect. "We don't just come in and do a stormwater project," says PWD's Jessica Brooks, "we meet with the community and try to tailor a solution to their needs…" The bumpouts make a visual impression on a driver -- giving the perception of the road narrowing -- so a driver slows down. That's a real win-win: good for the community and good watershed health.
Video source: GreenTreks Network Vimeo