Stuart Orr Joins Waterhound Futures Advisory Board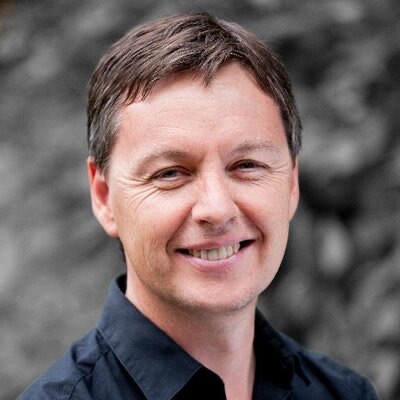 Waterhound Futures Ltd., a leader in water and wastewater data analytics, has announced the addition of Mr. Stuart Orr to its advisory board.
Mr. Orr is well known for his decades of experience in understanding the value of water and developing sustainable approaches to shared water resources. As Practice Lead in Freshwater at the World Wildlife Fund for Nature, Mr. Orr brings a passion for management of our most precious resource, freshwater.
"Platforms that can evaluate the performance of wastewater treatment with an eye toward water recycling and water reuse is a challenging and important endeavor, and I am excited to assist Waterhound in achieving their mission of eliminating of freshwater contamination, which will enhance the health of our rivers and wetlands." said Mr. Stuart Orr.
"We are honored to have Stuart Orr join our advisory board," said Julie King, Managing Director, International for Waterhound Futures . "Stuart brings a wealth of experience to bear on developing our software tool for evaluating wastewater treatment performance, water recycling and water reuse."
Waterhound Solutions™ measure corporate water footprints and carbon footprint of wastewater treatment processes within industrial operations.
About Waterhound Futures, Ltd.
Waterhound Futures, Ltd. (www.waterhoundfutures.com – Vancouver, British Columbia), develops software to enable engineers and managers to optimize performance and reduce costs for water and wastewater treatment systems. Founded in 2019 by Julie King and Michael Levey with the simple vision of eliminating contamination of freshwater resources by untreated wastewater. The company recently won The Water Council's AI Tech Challenge in January 2020.