Students Engineer Device that Produces Electricity Using Sewage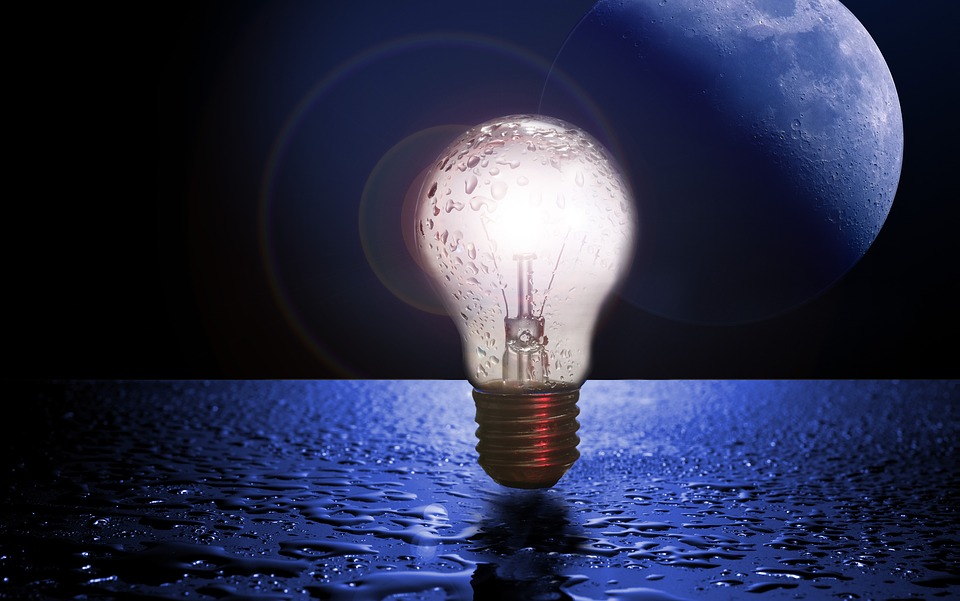 Three students from Brawijaya University in Malang, East Java, have engineered a device that can produce electricity using wastewater from slaughterhouses.
The students, Hendra Surawijaya, Elfahra Casanza Amada and Rizhaf Setyo Hartono, called their invention the Slaughtering House Waste Water (SHOWER) device. They built it under the guidance of their lecturer Ani Setianingrum.
Read all about it on Jakarta Post