Successful remote condition monitoring trial with Anglian Water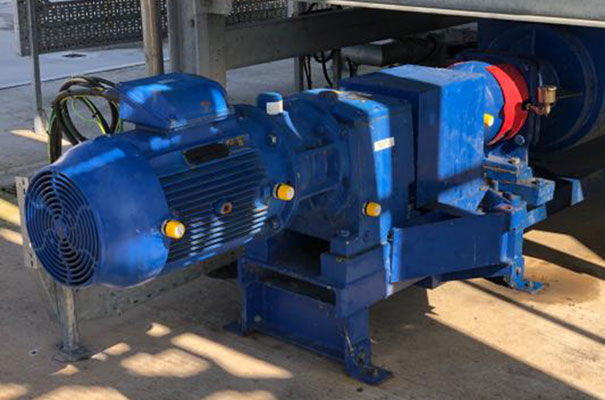 Anglian Water deploys 8power technology
Cambridge technology innovator 8power has completed a successful remote condition monitoring trial with UK utilities powerhouse Anglian Water.
The trial used sensors and analytic services on some of Anglian Water's large water pumping assets.
8power's vibration energy harvesting technology self-powers smart devices to monitor assets, solving the battery replacement problem.
The next stage of this particular project will see multiple Anglian Water sites monitored with the latest generation of 8power sensors.
East Anglia is one of the driest regions in the country. Anglian Water is investing in projects to improve its infrastructure and its resilience to drought. Innovation is at the core of its strategy to deploy sustainable practices that lead to reduced carbon footprint and increased efficiencies.
In 2018, 8power technology was showcased within the Anglian Water Shop Window innovation hub. The 'Shop Window' is a core component of Anglian Water's 'Love Every Drop' strategy.
It is aimed at driving innovation to transform its business through collaboration across partner alliances, amongst its supply chain, and with its customers in a live environment across the entire water cycle.
To date, it has worked with over 150 partners on over 130 projects, with those successful ideas being scaled up and implemented across Anglian Water.
8power has been working in collaboration with Anglian Water to develop a sensor system that monitors asset health. The system monitors usage and flags events or changing patterns. This enables a more proactive maintenance approach.
The 8power end to end system comprises sensors that deliver data to the cloud. The data can then be integrated with existing software platforms through an API.