Sulzer to buy Sweden's Nordic Water to expand wastewater business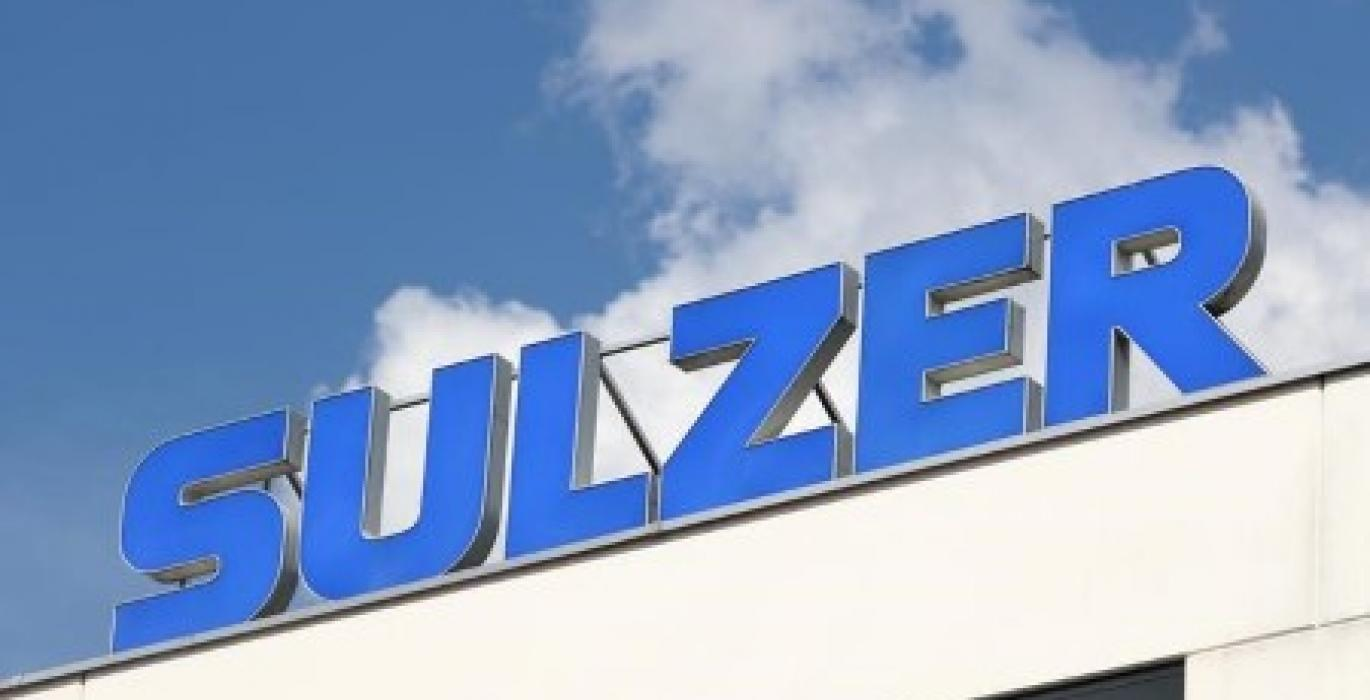 Switzerland-based engineering company Sulzer SUN.S said on Monday it signed a binding agreement to buy Swedish water purification firm Nordic Water for 128 million Swiss francs ($144 million) to expand its water-treatment business.
The transaction allows Sulzer to grow its own wastewater business by complementing its water-treatment equipment portfolio and generate "significant" sales and maintenance synergies, the Swiss pumping solutions and rotating equipment maker said.
Gothenburg-based Nordic Water, which offers filtration solutions for municipal and industrial water and wastewater systems, has 200 employees in six countries and is expected to generate an operating profit of 118 million Swedish crowns ($14.3 million) in 2021.
The deal should close in the first quarter of 2021, Sulzer said.