Sustainable Technology - Driving Resilience For The Indian Farmer | Forbes India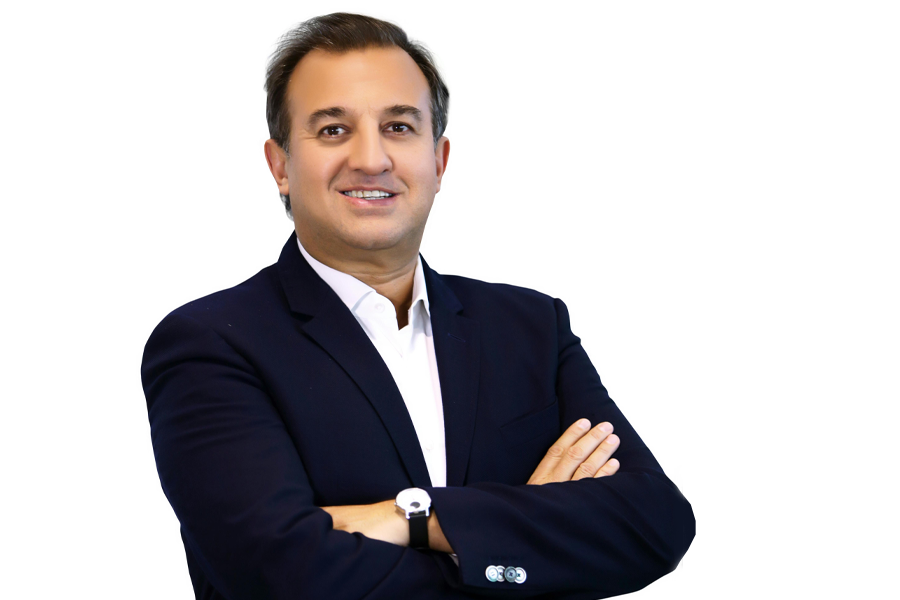 Q1. What are some of the most prevalent issues that farmers are facing today?

India's farmers sustain India's 1.3 billion people, while Agriculture and its associated sectors are also the largest source of livelihoods in the country. Despite following the best farming practices like crop rotation, precision agriculture and mulching, the farmers' yields across crops have been stressed over the last few years. Farmers are forced to use more water, fertilisers and electricity. They have been spending a huge part of their income on land that is producing lower per unit input used. In doing so, they are negatively affecting the fertility of their farms. Farmers across India are increasingly having to grapple with stressed crops and sub optimal harvests. A disruption in weather patterns driven by climate change is further dampening their prospects.

Q2. What are companies and organizations doing to tackle these issues? As a global leader, what are the steps that UPL has taken to resolve farmer's issues?

Companies are working on solutions to reverse this decline. Some are engaged on the technology front, harnessing the power of mechanisation and connected technology to boost farm prosperity. We at UPL, are committed to building a future of seamless sustainable agriculture which augers well for farmers across continents. Our resolve to drive innovations in the areas of crop protection, soil health, post-harvest solutions and plant simulation is mainly to identify the pain points of the farmers and offer a comprehensive solution platform to them with the intent to enhance their resilience against climate risks and ensure maximum farm yield at affordable costs. Thus, at UPL we are constantly developing environment friendly crop solutions aimed at boosting the productivity of India's farmlands while putting them back on a sustainable footing. One of the company's key offerings in realizing this vision is the groundbreaking technology 'Zeba'.