SWAN Digital Twin Readiness Guide - SWAN Forum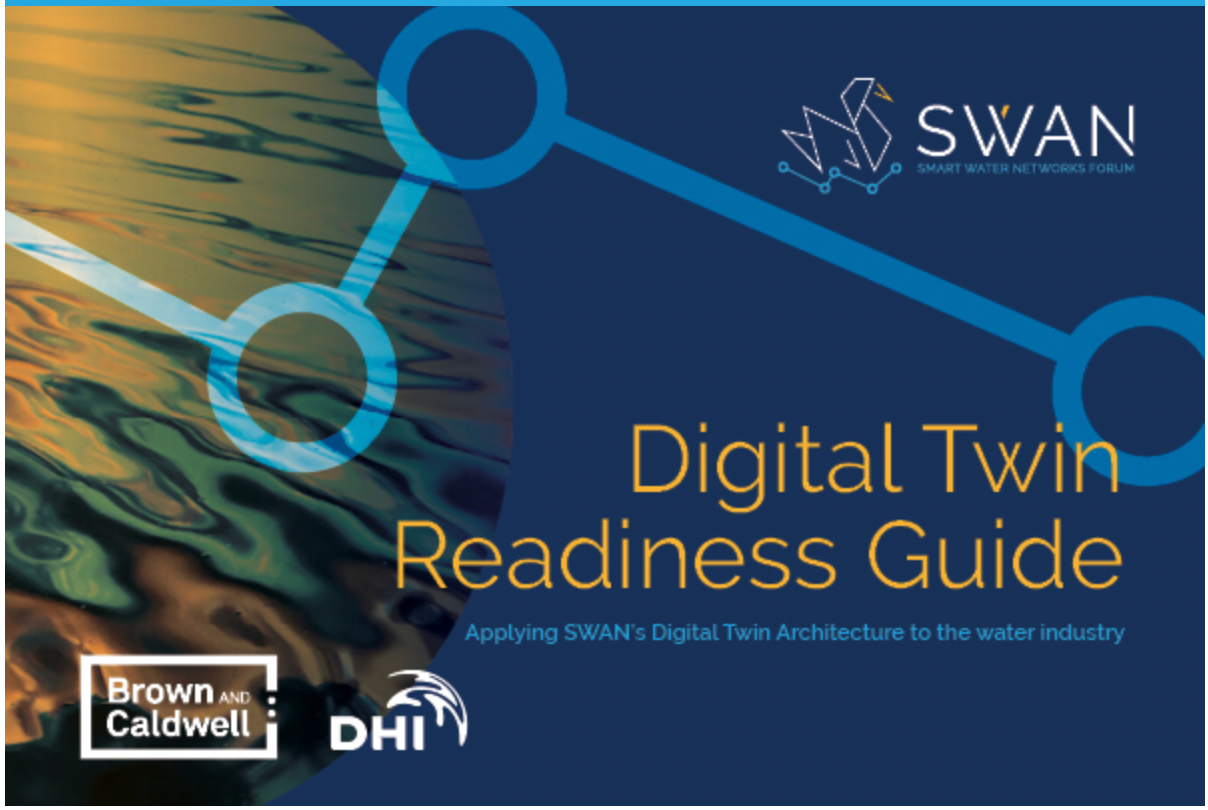 Introduction
Digital Twin technology can revolutionise the way utilities are managed, yet there hasn't been any guide for utilities to best leverage this technology into a common environment where utility personnel are fully supported.

Over the past three years, the SWAN Digital Twin Group has advanced and clarified the conversation around Digital Twins in water sector. The promise of Digital Twins has been made possible by the recent progress in the areas of sensing and the internet of things (IoT), secure data integration and management, advanced data analytics, and continuously updated physics-based models, data-driven models, or a combination of both, called hybrid models.
While the path to implementing a Digital Twin is unique to each utility, the steps toward successful adoption are foundationally the same. A true implementation is scalable and iterative and will likely be phased over many years, depending on a utility's set of software, infrastructure, and budget requirements. This Readiness Guide provides the foundation, the necessary steps, and the path for each utility to achieve those essential insights that lead to an efficient and optimised utility.