Talking Water Gardens: Engineered Water Treatment Wetland Takes Environmental Care on Another Level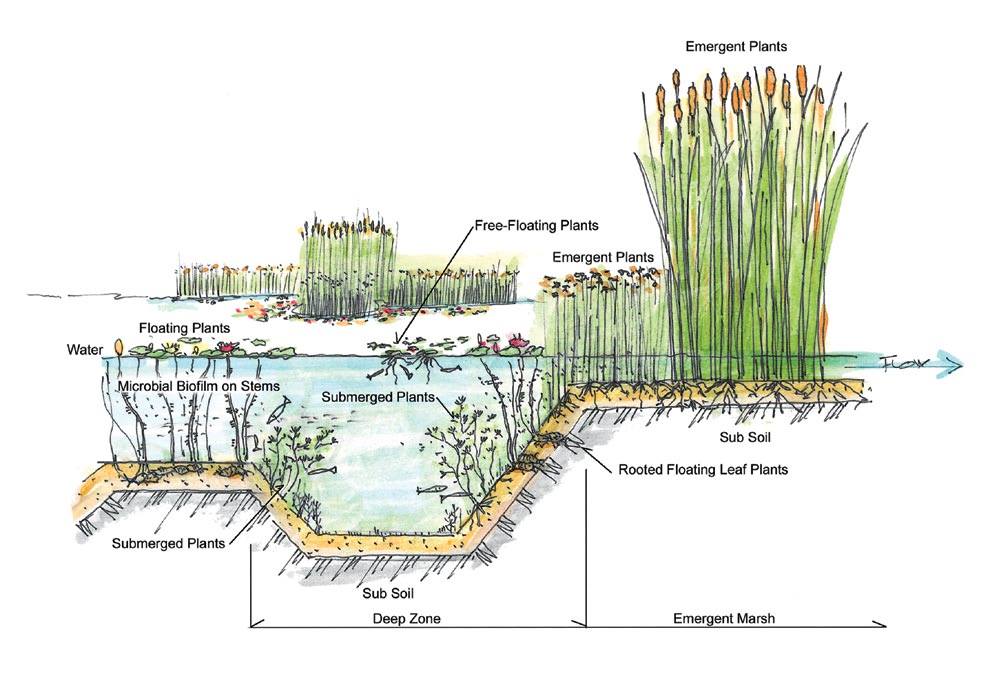 Talking Water Gardens is an innovative public/private partnership for engineered wetland science. Partners include the cities of Albany and Millersburg, as well as specialty metals producer ATI Wah Chang.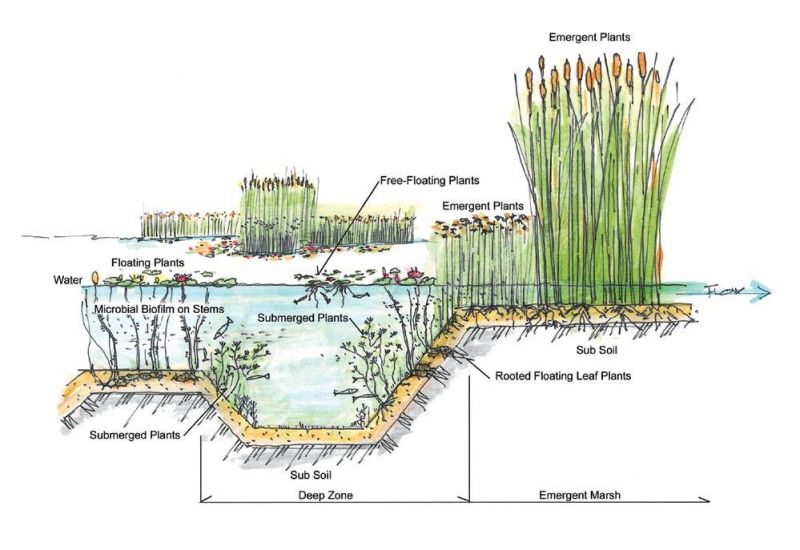 Illustration by Talking Water Gardens on Facebook
In 2010, the cities of Albany and Millersburg joined with metals manufacturer ATI to create an engineered water treatment wetland called Talking Water Gardens. Inspired by the environment, the wetland cells mimic the cleansing and cooling processes that occur in nature, returning treated water safely back to the Willamette River.
Find more about this exceptional wetland on the City of Albany website.