Taronis Technologies (TRNX) Awarded New Water Patent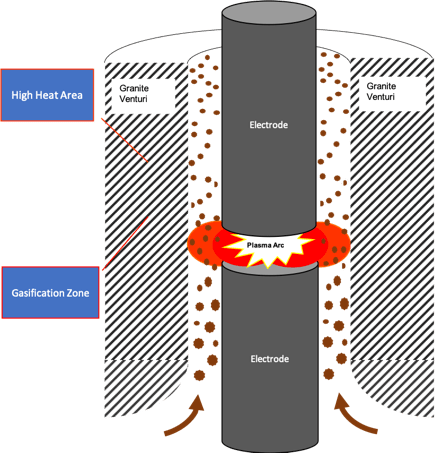 Taronis Technologies, Inc., (NASDAQ: TRNX), a sustainability technologies company, announced today that the Company has been awarded a new patent. On January 21, 2020, the US Patent Office issued U.S. patent number 10,537,902. The patent is titled Reclamation of Metals from a Fluid. This patent was filed as a direct result of findings from the USDA funded agricultural waste sterilization project completed in September 2019.
The Company has previously detailed its desired business model for agricultural waste solutions using its patented submerged plasma arc technology. The Company is actively seeking joint venture partners, specifically in the cattle and hog segments of the agricultural space. The Company has conducted extensive validation testing to demonstrate its ability to eradicate pathogens, breakdown pharmaceutical wastes, and to recover harmful metals dissolved in animal wastes.
"This patent is additive to our efforts to attract world class partners within the agriculture industry," commented Scott Mahoney, CEO of Taronis. "We are actively in dialogue with some of the industry's most influential leaders in terms of livestock production. We are very pleased to recognize the industry's heightened focus on sustainability."
"We believe our technology is an ideal solution for the hog industry in North Carolina as an initial test market for Taronis. The Smithfield Agreement placed an industry-wide limitation for hog populations and production in North Carolina in 2000. That agreement helped limit animal wastes and potential environmental issues, but it did not solve what is becoming a growing health threat. It also could not adequately protect the citizens of North Carolina from the dangerous consequences of hurricanes, flooding and ground water contamination from the waste lagoons that store vast quantities of animal waste."
"Our technology can solve the waste issue. We can help the industry safely convert costly waste into valuable fertilizers. We can also help the hog industry eliminate waste as a constraint to growth. This can enable the industry to grow, drive jobs, and help the local North Carolina economy while solving one of the most pressing environmental issues in that state today," concluded Mr. Mahoney.