Tejidos Royo Recognized as One of Europe's Greenest Businesses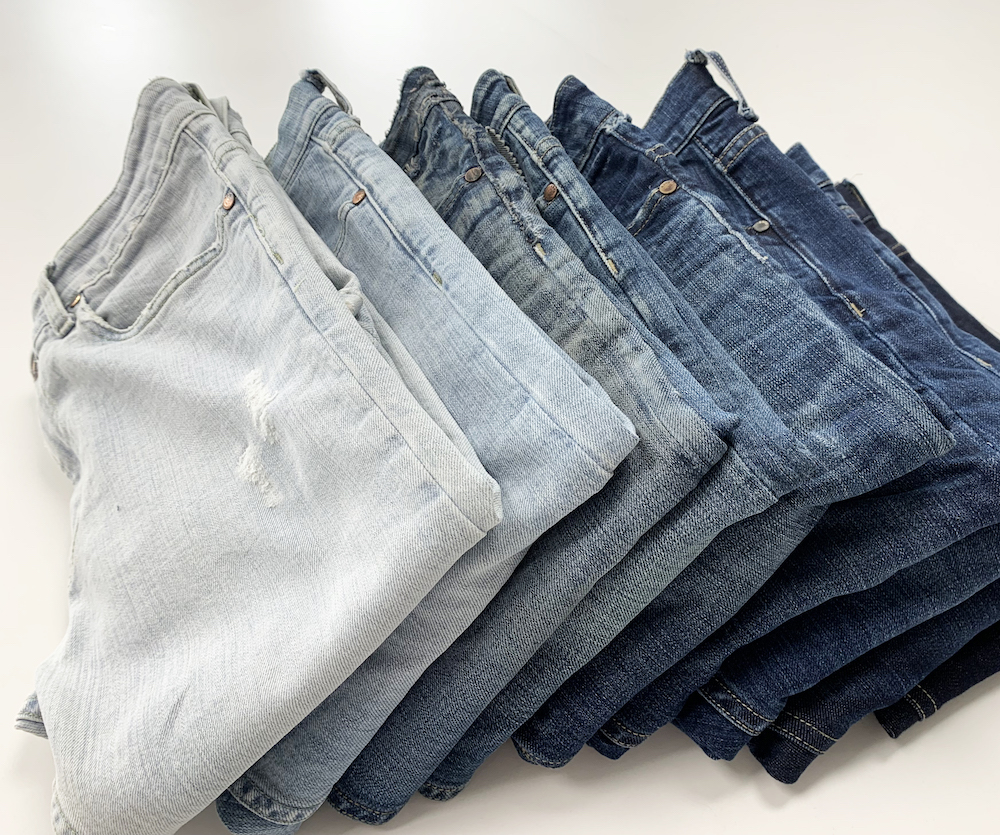 A pioneer in indigo foam-dyeing technology was recently recognized as one of Europe's greenest businesses.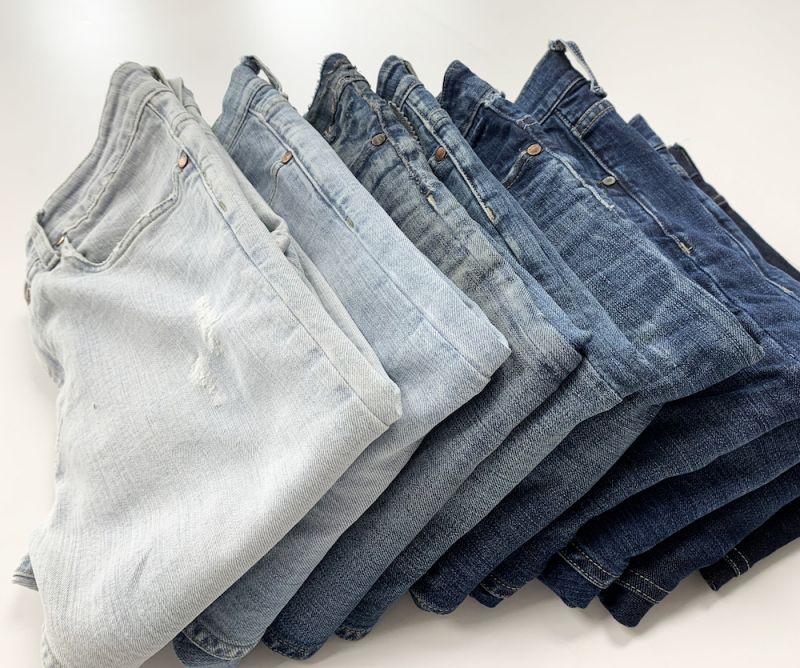 The European Commission selected Spanish denim mill Tejidos Royo as the winner of the European Business Award for the Environment (EBAE) 2020-2021, Business Process, for its early adoption of Dry Indigo technology, a transformative foam-dyeing process that uses zero water and removes chemical substances almost entirely from the process. The award recognizes the "successful application of an innovative solution in the area of processes and production methods."
The process, which was developed in collaboration with Gaston Systems Inc. and Indigo Mill Designs with early-stage funding for development provided by Kontoor Brands-owned Wrangler and Walmart, was introduced in the market exclusively by Tejidos Royo at the April 2018 Kingpins show in Amsterdam. Earlier this year, the mill introduced the same technology for black denim called Dry Black.
Through foam-dyeing, Tejidos Royo has already seen a remarkable reduction in its environmental footprint, reporting a savings of 4.7 million liters of water, 9,696 tons of chemical products and 803 megabytes of electricity from February 2019 to February 2020. Wrangler, Banana Republic and Gap are some of the denim behemoths that have since integrated the technology, with many more reportedly on the way.
The EBAEs recognize European businesses that combine innovation, competitiveness and outstanding environmental performance. Tejidos Royo beat out companies like DuCoop, a Belgian tech firm in real estate development, and L'Oréal Libramont, a factory that recycled 100 percent of its water. Criteria for the award include proven environmental, social and economic benefits, innovation, commitment and the potential for replication.
On Tejidos Royo, the jury stated: "The jury was very impressed by this highly innovative dyeing process, which provides sustainable benefits that are clearly substantiated by evidence. The development of a waterless dyeing process for denim textiles has the potential to save vast amounts of water, energy and chemicals. The company is a pioneer in this regard and has persuaded its supply chain partners to cooperate."
This year, organizers received 94 applications from 16 European countries, and selected six winners, 10 silver medalists and 12 "rising stars."