Tejidos Royo, Tailorlux Develop 'Lowest Impact' Denim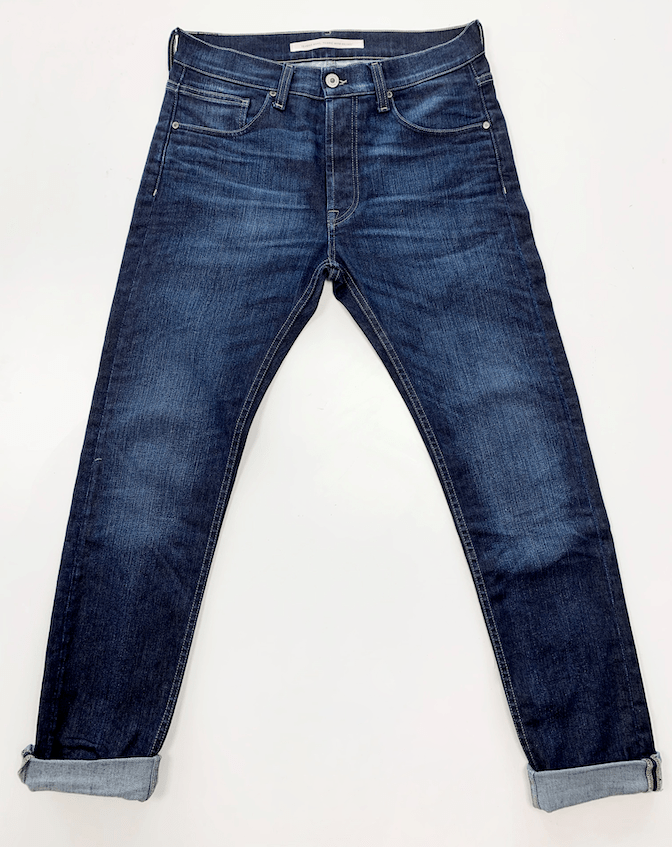 Tejidos Royo CREDIT: Courtesy
Spanish denim mill Tejidos Royo and German traceability solutions provider Tailorlux are the masterminds behind the new fabric, which will feature markers indicating its organic origin. In September, the companies plan to work with a Spanish cotton ginner to incorporate Tailorlux IntegriTEX proprietary technology into freshly harvested, high-quality cotton bales.
Using fluorescent markers that give fibers their own "optical fingerprint," the technology can prevent fraud, blending and unreliable greenwashing claims, and therefore plays a critical role in authenticating organic products. The luminescent pigments contain machine-readable smart sensors that can detect the dilution of original materials from thread to fabric to garment.
In addition to traceability, the fabric will feature Tejidos Royo's Dry Indigo innovative foam dyeing technology, which uses zero water and removes chemical substances almost entirely from the denim dyeing process. Developed in collaboration with Gaston Systems Inc. and Indigo Mill Designs with early-stage funding for development provided by Kontoor Brands-owned Wrangler and Walmart, the technology was introduced by Tejidos Royo in April 2018.
From February 2019 to February 2020, the mill reported a savings of 4.7 million liters of water, 9,696 tons of chemical products and 803 megabytes of electricity as a result of Dry Indigo, and in November, the mill earned the European Business Award for the Environment (EBAE) 2020-2021, Business Process, for its work with the technology.
"We are really impressed by Tejidos Royo push towards sustainability and we're more than happy to work together in this project as both companies [are committed to creating] a better, sustainable textile word," said Tobias Herzog, Tailorlux general manager.
As the demand for sustainable solutions increases, so does the need for traceability. Now more than ever, companies that don't provide transparency into their claims are being weeded out—causing many to take a hard look at their supply chains, beginning at the fiber level. Companies such as Artistic Fabric Mills and Bossa have already adopted traceability solutions to meet these new demands and equip their customers with better insight into a fabric's origins.