Thailand Master Water Plan Given Green Light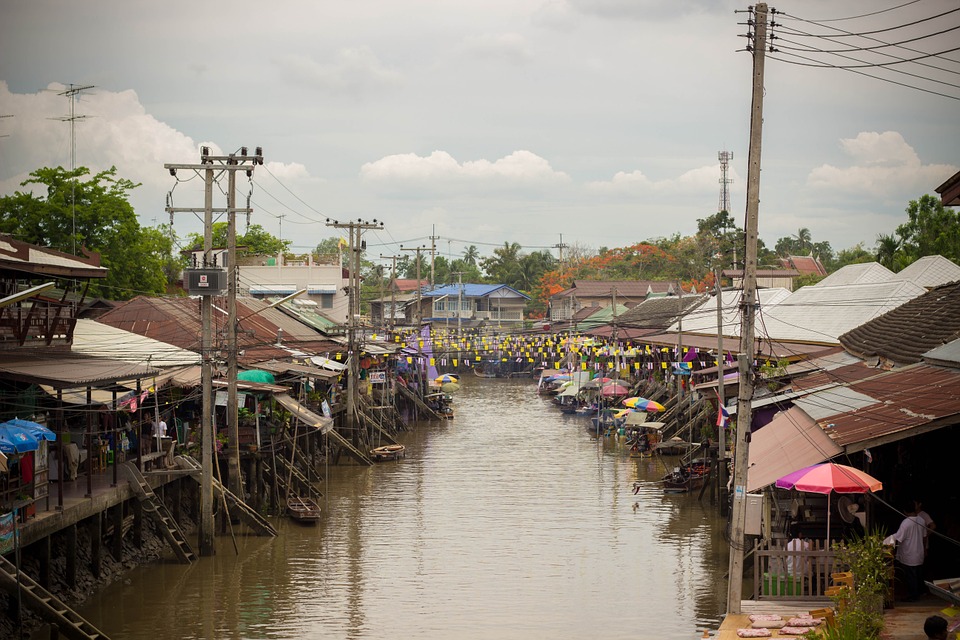 The cabinet has given the go-ahead for a 20-year master plan for water management, aimed at solving Thailand's chronic drought, flood and wastewater problems - reports Bangkok Post.
The plan targets supplying clean water to 75,032 villages by 2030, solving floods and droughts in 66 areas covering 34.6 million rai, building more than 541,000 small dams, and restoring 3.5 million rai of watershed areas.
These targets are based on six strategies. They are the management of water use; security of water production; inundation control; water quality conservation; afforestation in watershed areas; prevention of soil damage; and managerial approach.
Read the full article on Bangkok Post