The Concept of Inter-basin Transfer of Water in India (Research Paper)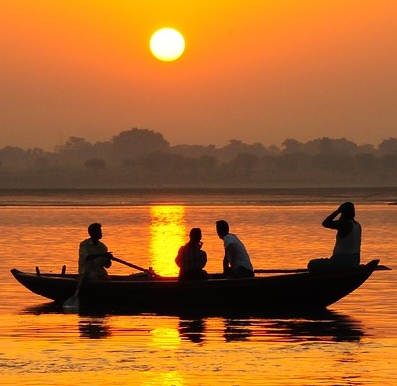 A basin or a watershed is that area from which all precipitation flows to a single stream. The boundaries of a basin are known as drainage divides; precipitation falling on opposite sides of drainage divides falls onto different basins or watersheds. But a stream may have its tributaries, which bring in the runoff from their smaller basins to the main river. In fact, in case of large basins, the smallest stream within the basin joins the next higher stream in a rising hierarchy and the process continues till the largest or the Trunk River is reached. Evidently, the largest basin comprises the smaller ones, which are identified as sub-basins.
Introduction
Sometime back the subject of linking of rivers has come to the limelight consequent to an interim direction on the Union Ministry of Water Resources in a Public Litigation case in the Supreme Court. Earlier, the Ministry had filed an affidavit stating that this project, which it claimed would control flood and drought conditions, would be completed by 2043. The Supreme Court reacted on October 31, 2002, directing the Union Govt. to explore ways to achieve the target by 2012 and to constitute a task force in this regard.
Accordingly, the Ministry has constituted a task force with Sri R. Prabhu, former Energy Minister as Chairman and Sarvasri C.C. Patel and C.D. Thatte, both former Secretary, Ministry of Water Resources as members. In this context, the recommendation of the National Water Policy, April 2002 is relevant. In Para 3.5 it states "Water should be made available to water-short areas by transfer from other areas including transfers from one river basin to another, based on a national perspective, after taking into account the requirements of the areas/ basins."
Read the full paper in the attachment below.