The Institut de France & SUEZ Launch a Call for Innovation Projects to Support Developing Countries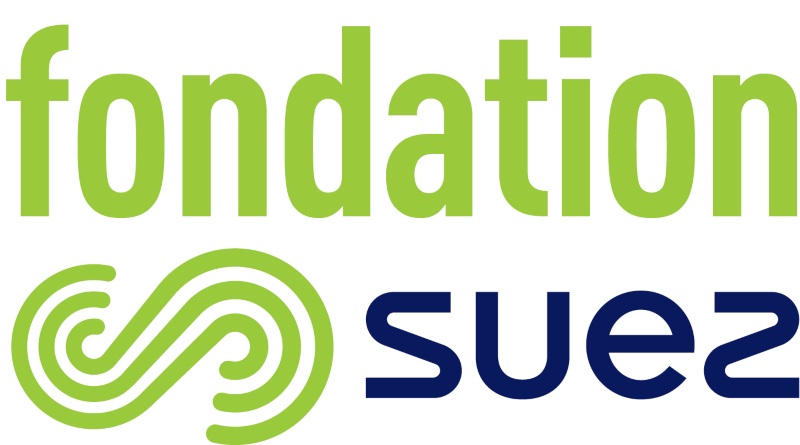 The SUEZ-Institut de France Awards were created ten years ago to reward, every year, projects that contribute to the development of water services, sanitation and waste management in developing countries.
The "Access to Essential Services" Award (access to water, sanitation and waste management services) and the "Social Entrepreneurship" Award (entrepreneurial approach to develop social and environmental progress), both of an amount of 50,000 euros, support projects that meet the criteria set by the Institut de France and the Fondation SUEZ. The jury pays particular attention to the project's durability, its potential for replicability in other regions, and its capacity to benefit the largest number of people.
Candidates have until December 15th to check details at www.prix-initiatives.com and send their applications to: prix.initiatives@suez.com and prix@institutdefrance.fr.
Click below to read a selection of previous years' winners.