The MeyGen Tidal Power Project - Episode 1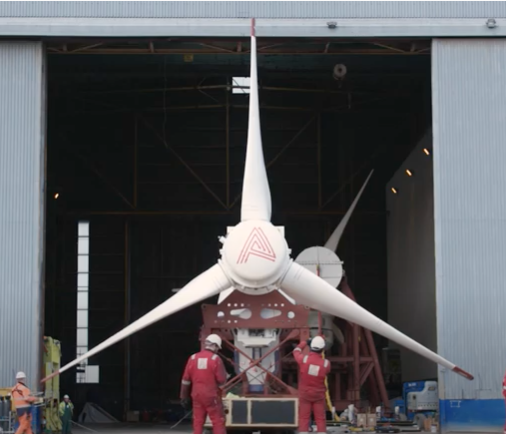 In 2010, as part of the Pentland Firth and Orkney Waters leasing round, The Crown Estate awarded an agreement for lease to MeyGen Limited, granting the option to develop a tidal stream project of up to 398MW at an offshore site between Scotland's northernmost coast and the island of Stroma, as shown in the map below.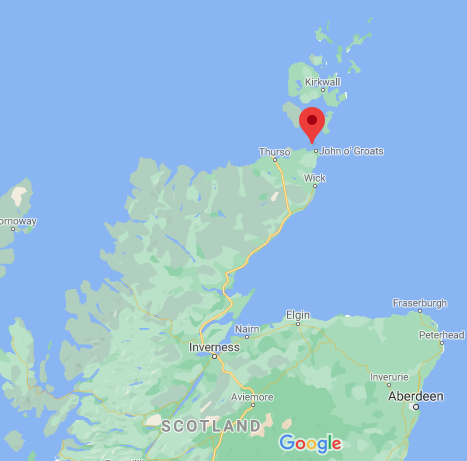 The 3.5km site covers some of the fastest flowing waters in the UK, just 2km from Scotland's north-east tip. To the north of the site is the uninhabited island of Stroma, which creates a natural channel with the mainland to accelerate the millions of tonnes of water flowing between the North Sea and the Atlantic Ocean every day. This site was originally identified by Atlantis in 2007, following a global review of tidal resource which concluded that the high flows, medium water depths and proximity to the mainland rendered it a prime location for development. The MeyGen project is currently the largest planned tidal stream project in the world and is the only commercial multi-turbine array to have commenced construction.
To read more about the project, visit: https://simecatlantis.com/projects/me...