The monitoring of the water-chemical mode of steam boilers using the pH value of boiler water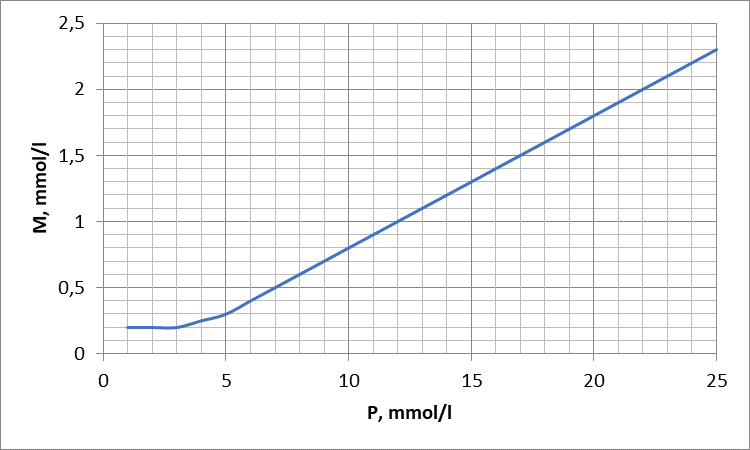 This article describes the technology of boiler water quality control with the control of the pH value of boiler water and the value of its electrical conductivity. Examples of this control are provided. The conditions under which this control is sufficiently effective are specified.
Is it possible to control the entire water-chemical mode ( WCM) of a steam boiler by measuring only the pH and electrical conductivity of the boiler water?
Theoretically, Yes. In practice, the success of this control will be determined by the accuracy of pH and electrical conductivity measurements.
It should be noted that all of the following applies to low-pressure steam boilers that are not direct-flow, I.e. boilers in which the boiler water is formed by repeated evaporation of feed water.
The boiler water quality parameters are as follows:
- the alkalinity at phenolphthalein (P) and methylorange (M), mol/l;
- salinity (S), mg/l;
- the relative alkalinity of the boiler water (A), %.
All four indicators of boiler water quality are related, i.e. the value of each indicator depends on the values of other indicators.
You can see ​​the full ​​version in my ​​site https://tiwater.info/en/