The new WWF Risk Filter Suite on Monday 16th January 2023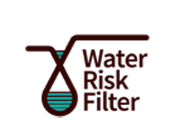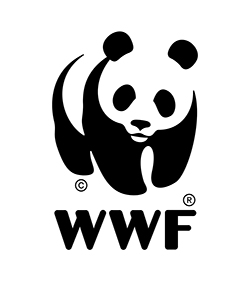 Dear Water Risk Filter User,
As you have an account in the WWF Water Risk Filter, we are excited to inform you that we are launching the new WWF Risk Filter Suite on Monday 16th January 2023 . This tool suite will contain the Water Risk Filter tool (as you know it) and a new Biodiversity Risk Filter tool – thus both tools will be seamlessly integrated in a free and easy-to-use online platform.
DATA MIGRATION
We will migrate your account, along with your saved data, into the new WWF Risk Filter Suite. Once live on 16th January, you will be able to access your account using the same login credentials.
IMPORTANT: Please do not make any changes to your data between 1 st and 16 th January 2023 as we will be migrating all our user's data during that period. Therefore, any changes made by users after the 1st January 2023 will not be saved and transferred to the WWF Risk Filter Suite.
If you have an old Water Risk Filter account that was never activated or logged-into in the last 12 months, please be aware that your account will not be migrated . However, we would like to reassure that we will not erase any data but will archive it offline for one more year in case you would like to restore it in 2023. If you want to have your data migrated, please simply login to your account and activate it before the 1stJanuary 2023.
We will inform you via e-mail once the new WWF Risk Filter Suite website is live so that you can access your account. We will organize a public launch webinar on 31st January 2023 and will send invitations closer to launch.
Please do not hesitate to contact us if you have questions at riskfilter@wwf.de
Sincerely,
The WWF Risk Filter Team