The novel desalination technologies making potable water more accessible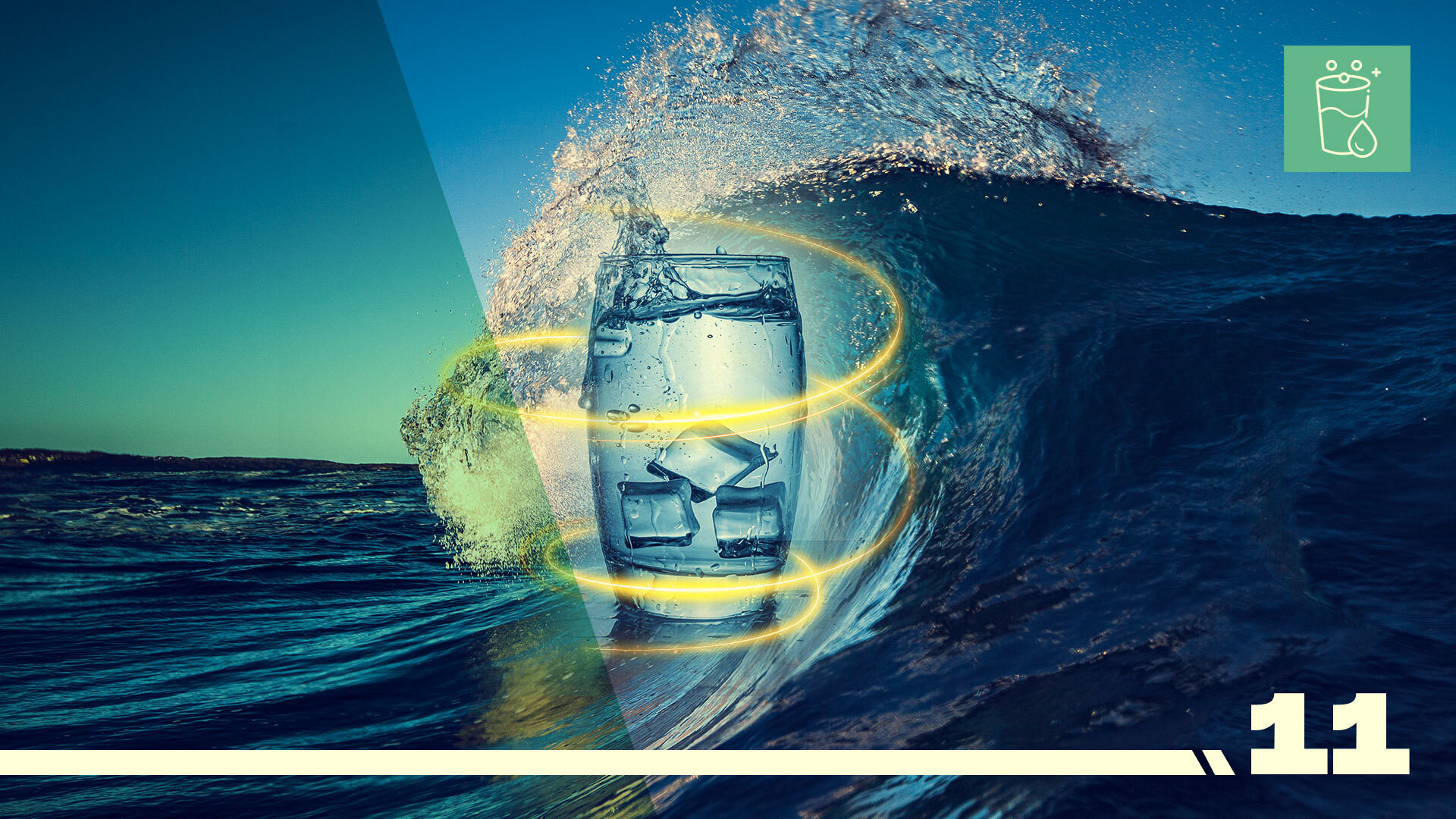 A rotating water desalination device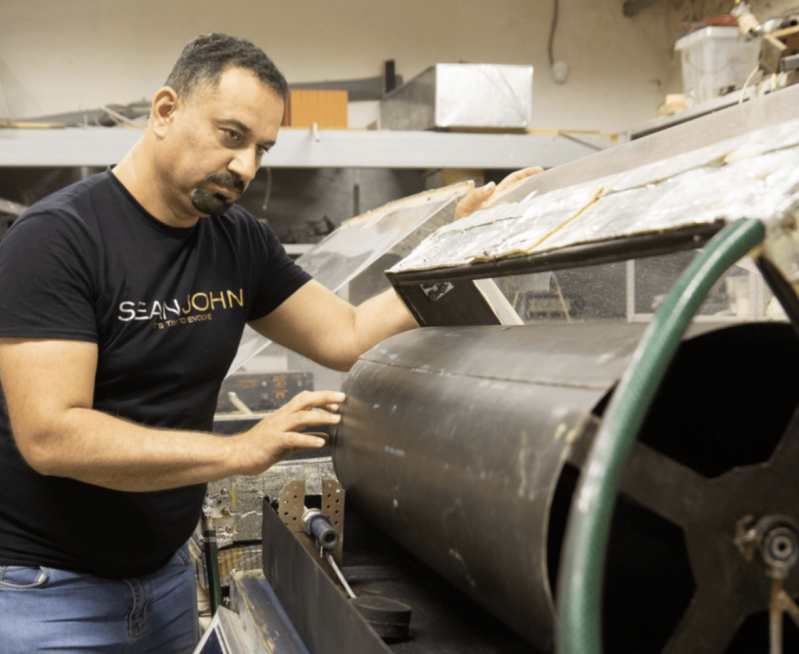 The novel desalination technologies making potable water more accessibleThe rotating desalination device
UrFU/Ilya Safarov is thermal-based and was developed by an international team of researchers, including engineers from Ural Federal University (Ur).
This 'solar distiller' utilizes a slowly rotating cylinder by a solar-powered DC motor and, upon testing a prototype, could achieve up to 400 percent more power efficiency than traditional devices.
This desalination technology is crucial because it uses solar energy to distill water, possibly making dirty water pure for large areas of the world that lack access to clean water. For instance, according to the United Nations (UN), more than 700 million people worldwide lack access to clean drinking water.
Better yet, given that the Middle East has a large capacity for solar energy yet confronts a water deficit, such technology may be in high demand there in the years to come.
For instance, the city of Dubai in the United Arab Emirates uses drone-generated electric shocks to induce clouds to rain over the area, which receives barely 4 inches (10 centimeters) of rain each year.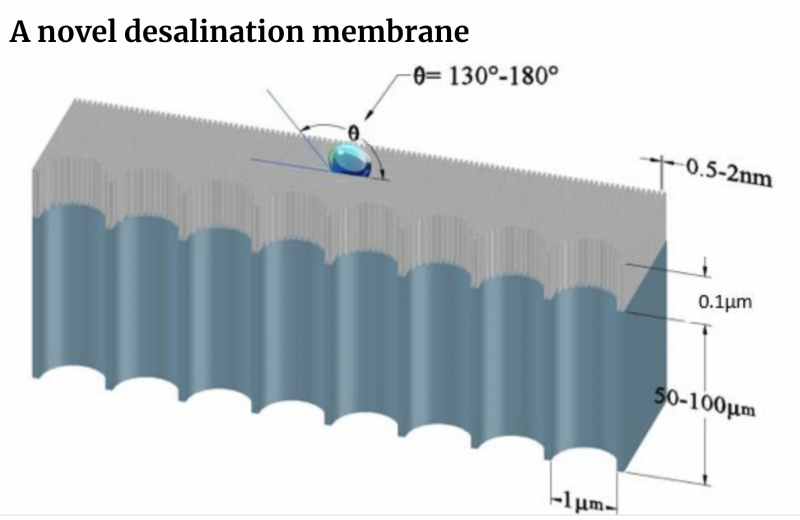 The novel desalination technologies making potable water more accessible
The desalination membrane
Mohammed Rasool Qtaishat et al.
World-first novel class of aluminum-based biporous membranes that effectively remove salt from seawater at temperatures much lower than conventional alternatives.

Researchers from the University of Jordan, Arab Open University, and King Abdullah University of Science and Technology designed a method that enables evaporation and, therefore, desalination at ambient temperatures of [about] 25 degrees celsius (°C). Thus not requiring heating or high pressure as costly comparable devices do.
This can be seen as a breakthrough in the field because "anciently, desalination was achieved by evaporating the water and condensing it afterward, which requires heating and high energy," explained Professor Dr.Mohammed Rasool Qtaishat to IE, one of the development's lead researchers.
According to the team, their membrane represents a substantial advancement in the field in terms of price and sustainability too. Additionally, it would make potable seawater more widely available.
And that's not all. According to the study, the biporous membrane proved stable over long-term desalination processes, demonstrating that the technology can function sustainably should it be scaled up.
Together these desalination technologies are number 11 in Interesting Engineering's series showcasing the best innovations of 2022.