The Salinity Story in Numbers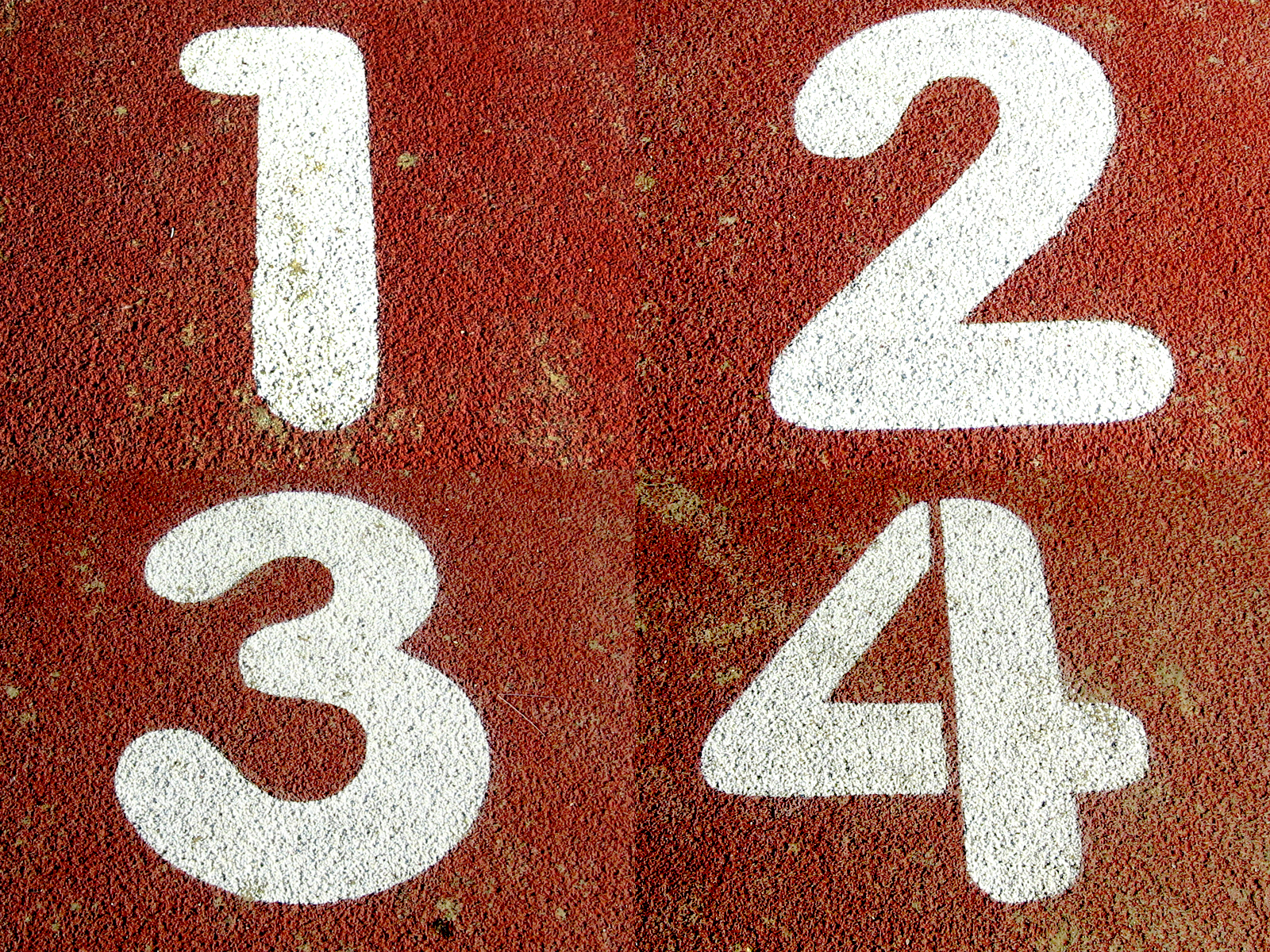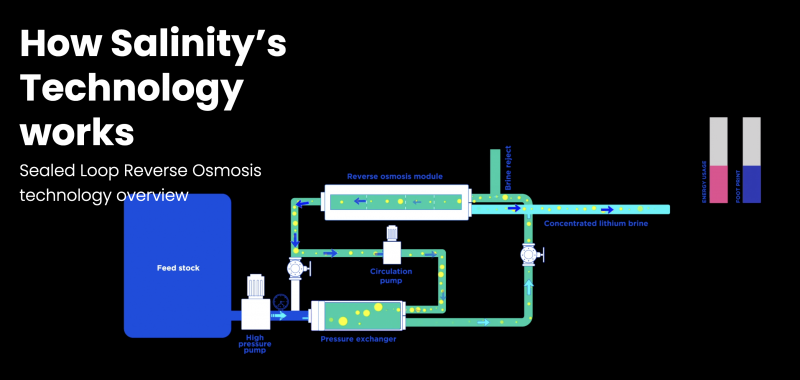 1 European patent application granted yesterday. After 4 years we're no longer a patent pending company!
2 Multinational engineering companies interested in sublicensing our technology
3 million pounds in grantfunded R&D completed by University of Birmingham and Aston University
4% of the world's electricity is consumed by water treatment!
x5 concentration target set by Cornish Lithium to concentrate their lithium brine
x7 concentration achieved in Cornish Lithium field trial
10 years of R&D at the University of Birmingham and Aston University