The Top 5 Water Stories in 2017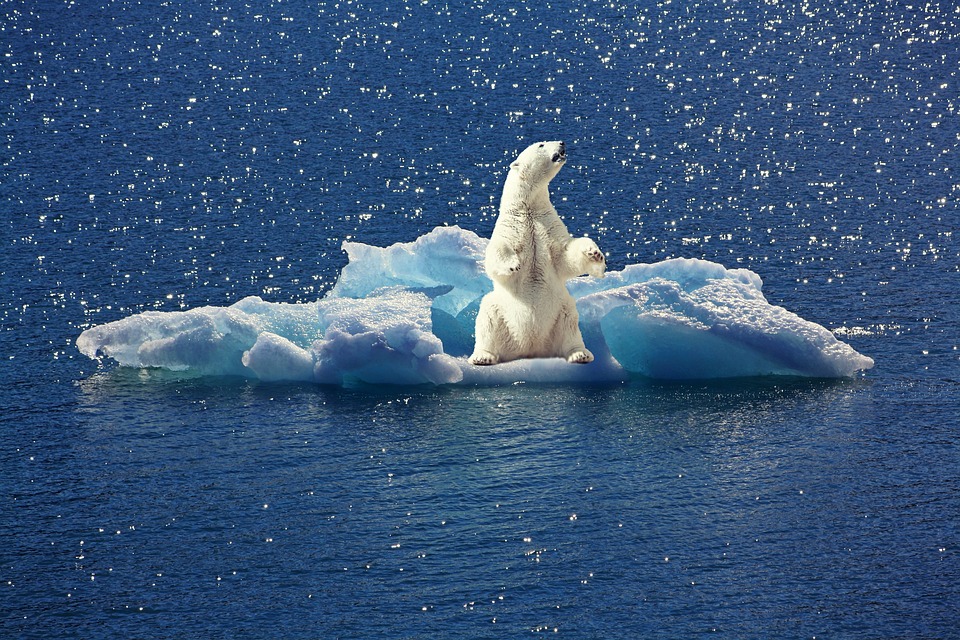 Smart water technology, India's weather woes and the first Clean Seas Campaign were the top headlines for the water sector in 2017.
In 2017, there was a focus on the world's oceans, plastic pollution and climate change's impact on water and sustainable fishing. Companies came up with innovative solutions to global water woes and the United Nations designated a number of firsts for oceans, including the inaugural UN Ocean Conference.
Here are the top 5 water stories in 2017:

1. Smarter water solutions for cities
Smart technology is helping cities and consumers become more efficient in water management. This is vital for countries facing water insecurity such as Hong Kongwhere a third of water is wasted due to leakage. More companies and cities are teaming up to tackle the urban water crisis, including startup company CityTaps that installed smart meters in Niamey, Niger and aims to bring clean and safe water to all urban homes in developing countries.
While intense rain, warmer temperatures and urban flooding will become regular occurrences in future due to climate change, reconnecting with nature could help society cope with floods, according to a recent Eco-Business Whitepaper on Flood Controls in Southeast Asia.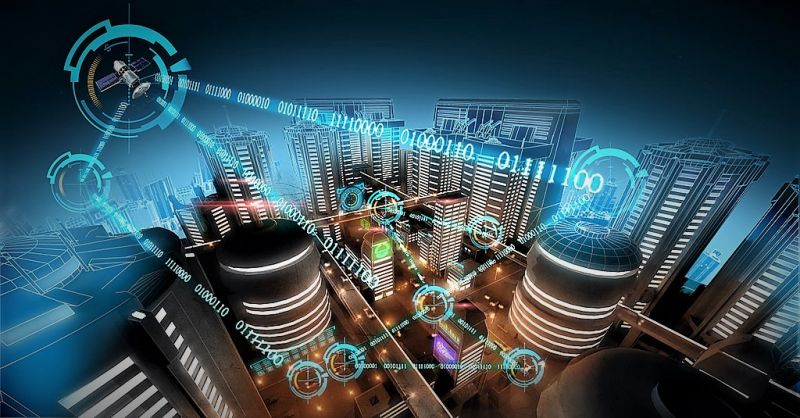 2. Warmer waters threatens the ocean's health
The state of ocean health has come under the spotlight this year as a slew of new studies revealed that ocean oxygen levels have been dropping since 1980s, likely due to human-driven global warming. The rate of ocean warming has also quadrupled since late 20th century, and could lead to dead zones and trigger algal blooms in waters near the coast.
The Great Barrier Reef off the Australian coast has already felt the effects of rising temperatures through a series of coral bleaching events. Early reports suggested a fourth to come, and that the survival of the reef hinges on "urgent and rapid" emissions cut.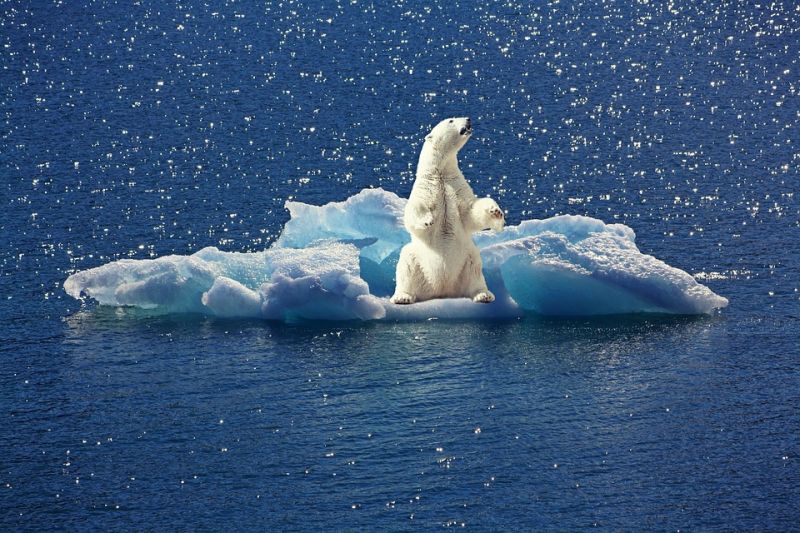 3. Deadly droughts in South Asia
South Asia braced itself for intense heat and droughts this summer with temperatures hitting 40 degrees in many areas early 2017. A region most vulnerable to the impacts of climate change, India was reported to have suffered badly from severe droughts in its southern districts and extreme floods in Bangladesh this year.
Rising temperatures is causing tension in India. A study this year linked 60,000 farmer suicides to climate change and stated that global warming could be the cause of India's depleting groundwater. With the nation already facing serious water shortage from the dry monsoon season, more than a million Indian traders boycotted beverage maker Coca-Cola for 'straining water resources'. The company uses 400 litres of water to make 1 litre of fizzy drink.
Fortunately, flood-prone Bangladesh benefited from improved transboundary data sharing between countries China and India to help it learn about potential disasters a few days in advance and prepare earlier.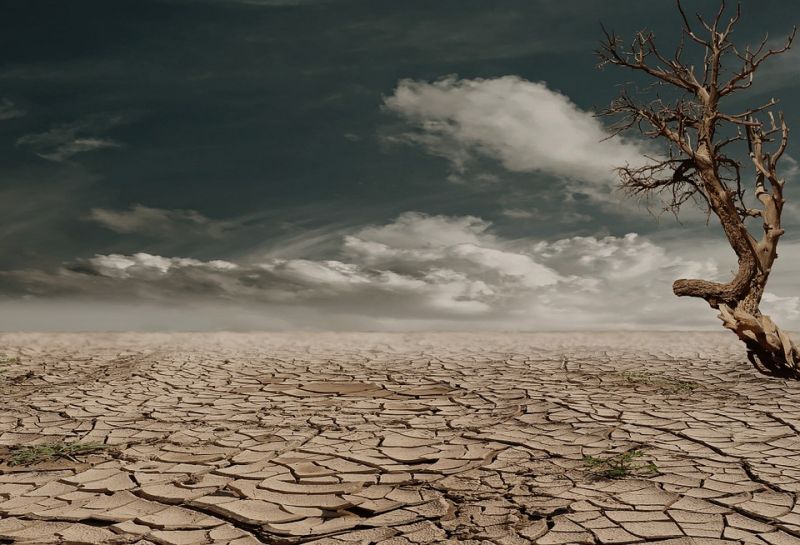 4. Dirty water
More than a thousand pledges were garnered at the first ever UN Ocean Conference in June, heralded as the 'Paris Agreement for the oceans', where countries promised to support SDG 14 - the conservation and sustainable use of marine resources. The new commitments could not have come at a better time, in a year where plastic has been found in the drinking water on five continents, highlighting the problem of ocean microplastics.
A recent report by World Resources Institute stated that Asia's recent industrial boom has worsened the water pollution crisis and regional governments have not been transparent about the quality of national water bodies, the potential health impacts of water pollution, or efforts to clean up water sources.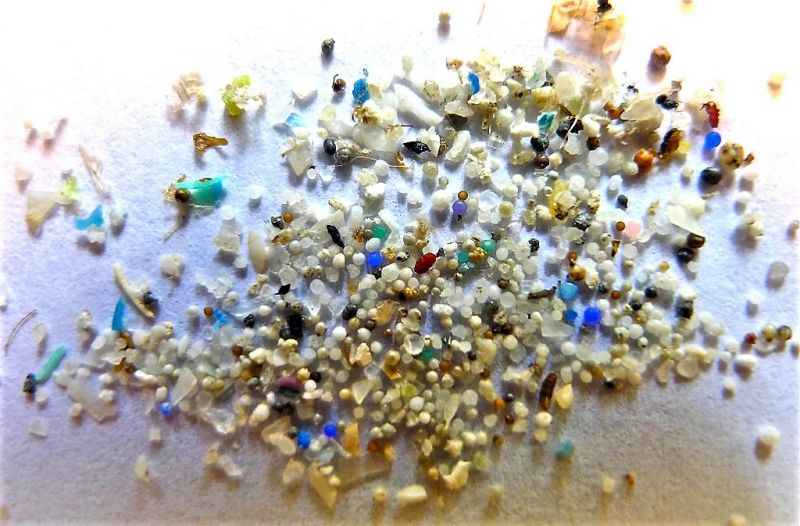 5. "Sustainably-sourced" fish
Advocacy groups Greenpeace and the World Wide Fund for Nature (WWF) made headlines this year calling out companies for misleading claims about sustainable seafood. Seafood company Thai Union and environmental campaigner Greenpeace reached a ceasefire on sustainable tuna after two years of heated clashes. Both organisations presented a set of new commitments that Thai Union will undertaketo reform its operations.
In Singapore, the local press ran a story claiming that shark's fins sold in the country come from sustainable sources. WWF shot this down in a strongly worded rebuttal.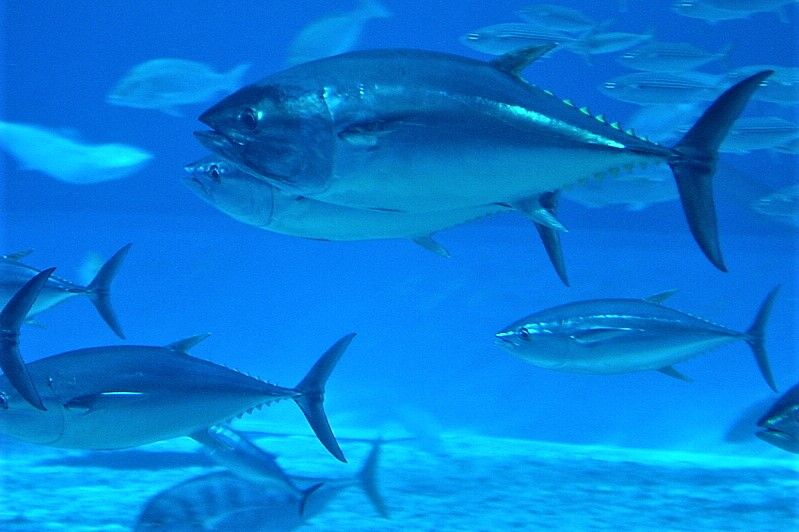 Source: Eco-Business