The University Professor States It Takes a Decade for People to Accept Drinking Recycled Wastewater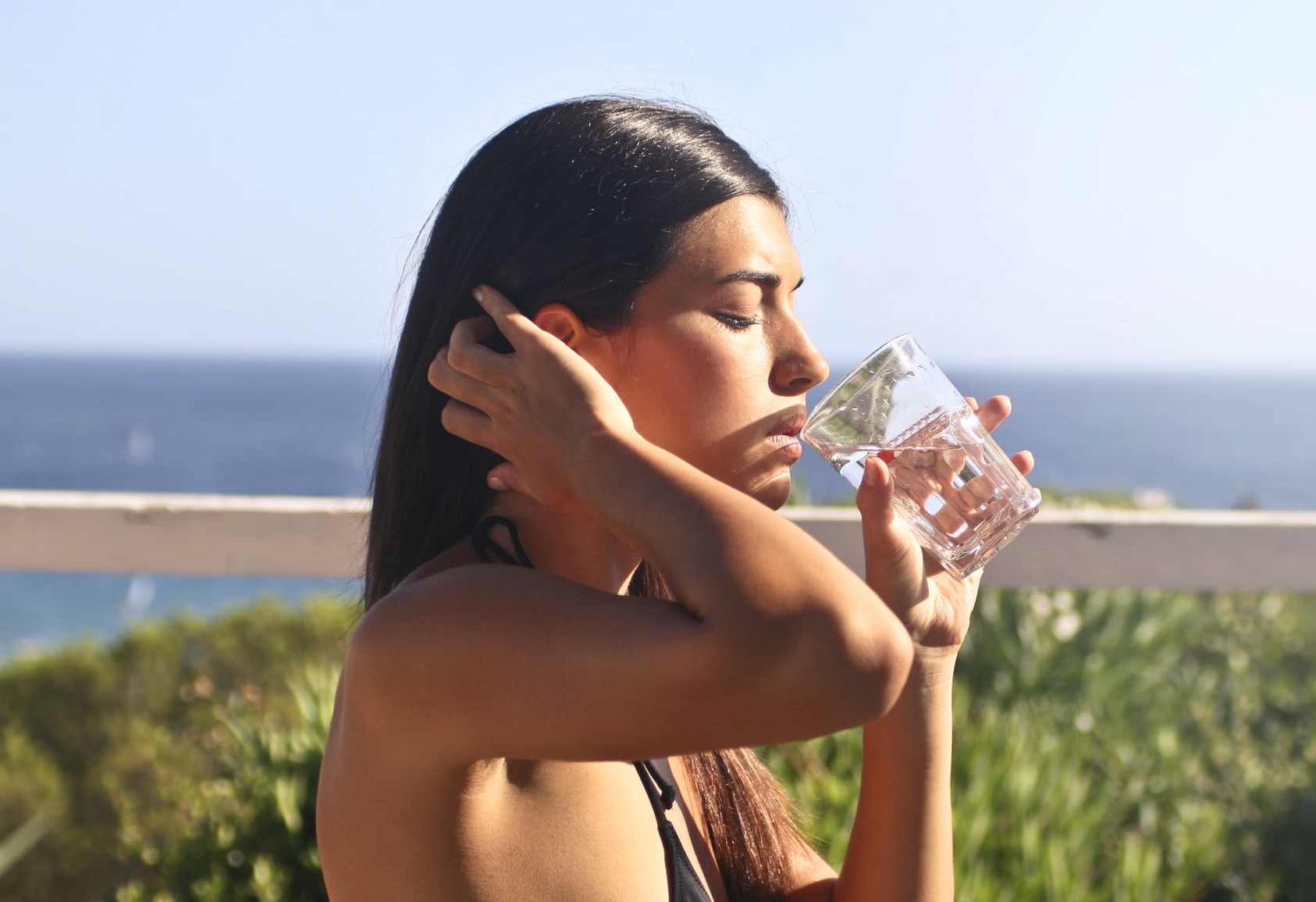 "It takes time for people to get on board and to accept this is a reliable way to get clean drinking water... A decade is realistic, " said Stuart Khan, UNSW Professor and Environmental Engineer recently for the Northern Daily Leader.
Professor also said it is normal for some people to reject the idea of recycling wastewater, and that this initial resistance is called "the yuck factor" among experts.
"Once you start looking at the technology and reliability of the projects, then people start to accept that there is no yuck factor here because we're talking about pure water", he concludes.
Read the full article on the Northern Daily Leader.