These ​​​​​​​Eco-friendly ​Water Pumps ​Help End ​Users Achieve Water ​Independence ​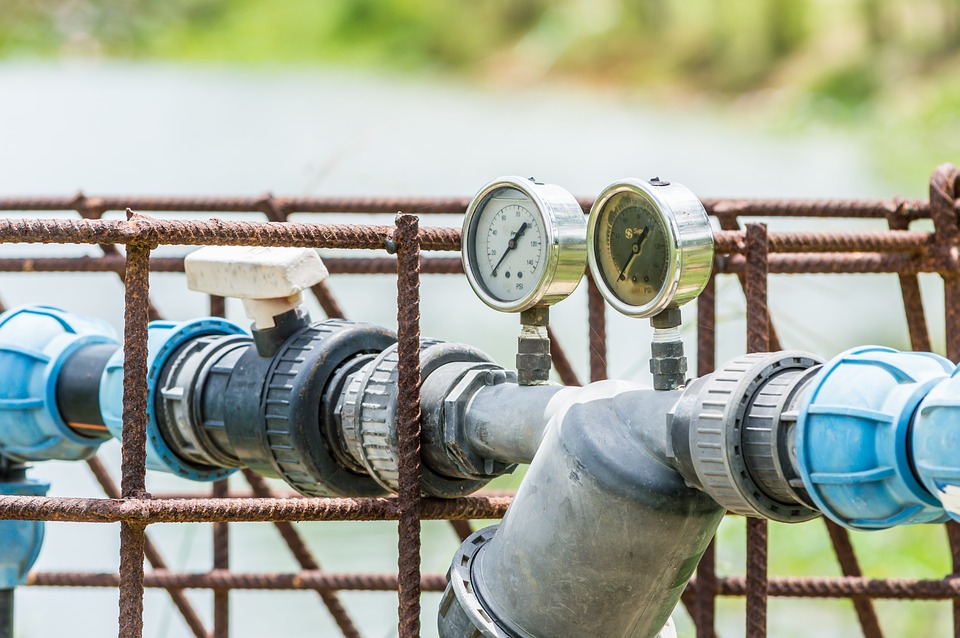 Water pumps by Water Powered Technologies do not use any fossil fuel or electric power and they offer solutions for previously unsolvable challenges created by extreme climatic events such as floods and droughts.
This UK-based company has now spread its wings to the US market with water delivery solutions available to:
Sustainable Agriculture
Government Entities
Non-Profit Organizations
Off-Grid Communities
Public Parks
Golf Courses
Fish Farms
Water-Treatment Facilities
Home Owners Associations
"We are delighted to have the opportunity to serve people and communities in the United States and Canada," said Phil Selwyn, inventor, founder, and CEO of WPT. "Our eco-friendly water solutions use disruptive technologies that upset the applecart of almost all incumbent water-pumping businesses and equipment manufacturers and repairers with long-time ties to water pumps that use electricity or burn fossil fuels. We are the 'champion' of the end user who benefits from our water-delivery solutions that require no external power, especially those users who are environmentally conscious and seek long-term solutions."
WPT's mission is the development and deployment of simple water pumping, storage and associated technologies that use the natural power of water from 'Sky to Sea' to deliver globally sustainable water and energy solutions with minimal environmental impact and long- term economic benefits to users.
Attached below is a video tutorial explaining how to plan and install their Ram Pump System. The video originally appeared on Vimeo, presents a step by step guide of how to use your flowing water source to deliver water uphill to a storage tank, all without using electricity or diesel.
Source: Water Powered Technologies