This is Singapore's Plan to Avoid Running out of Water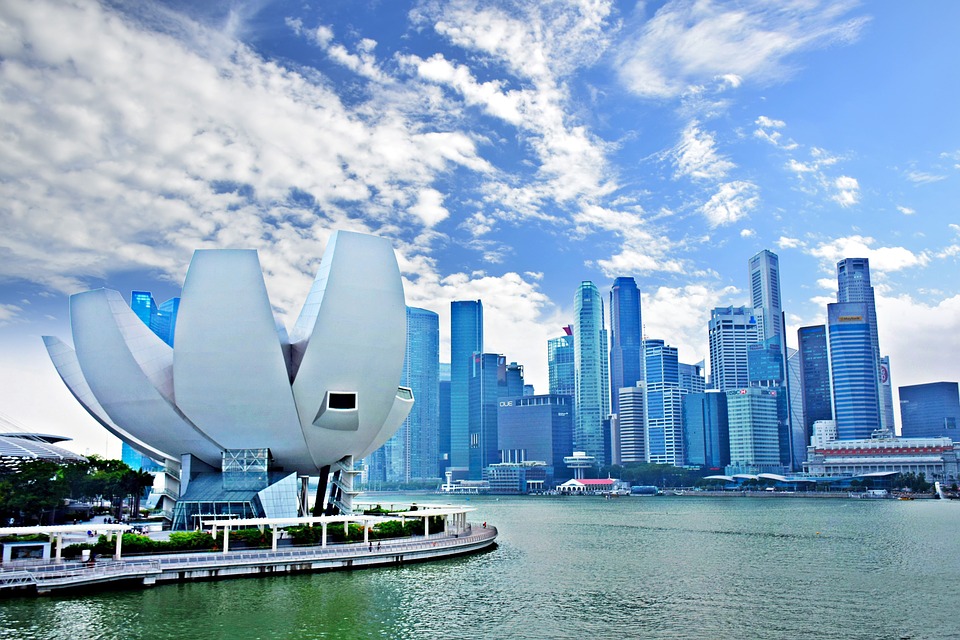 There is a countrywide push to cut Singapore's daily consumption by 8% by 2030. In this thorough report, Michael Taylor and Claudio Accheri are trying to explain what steps are the country's officials taking to make this happen.
The article is published in collaboration with Thomson Reuters Foundation Trust.
Find the article here: This is Singapore's plan to avoid running out of water