Toray to Supply SWRO Membranes for Desalination Plants in KSA contributing to Saudi Vision 2030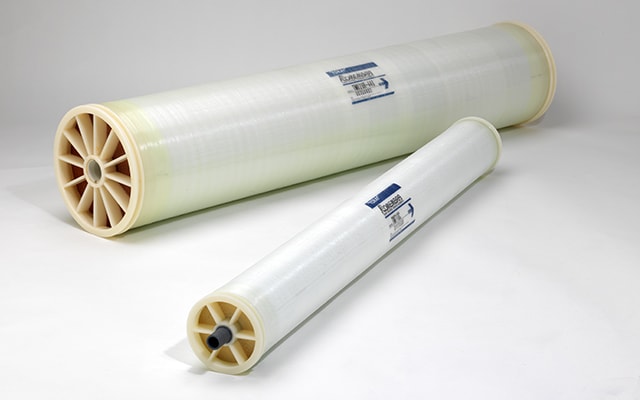 Toray Industries, Inc., announced today it has received ROMEMBRA™ reverse osmosis (RO) membrane orders for Shoaibah 3 Extension 2 and Shoaibah 4 Desalination Plants in Saudi Arabia, which will bring the site as nation's largest RO desalination complex enabling to produce total of 650,000m cubic meters of water per day.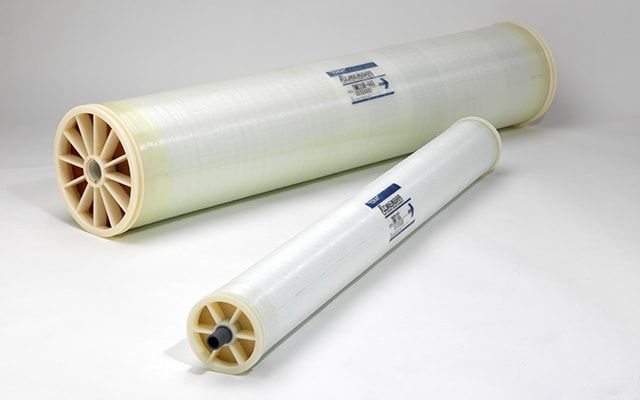 ROMEMBRA™ Reverse-osmosis Membrane Elements by Toray
The RO membrane would not only help resolve water shortages in the Middle East, but also contribute greatly to Saudi Vision (refer to note below), a national initiative which the Japanese government also provides the support of. The supply of the RO membrane, as well as the technical services, will be provided by our local subsidiary Toray Membrane Middle East LLC. (TMME).
Background
Gulf countries are investing extensively in infrastructure to cater to rising populations. They are especially forwarding plans to build desalination plants to secure sufficient drinking water. Such plants are adopting the RO method which consumes less energy over conventional evaporation methods.
Shoaibah, Saudi Arabia's second-largest city located around 120 kilometers south of Jeddah, has also decided to implement the RO method in its first expansion of the Shoaibah 3 desalination complex, producing up to 150,000 cubic meters of water daily after going online in 2009. Toray has supplied ROMEMBRA™ in all of its desalination systems since, after being highly evaluated for over 10 years of stable operation at Shoaibah 3 expansion plant, contributing to the region by producing 800,000 cubic meters of water a day.

Looking ahead
It is expected that there will be a higher demand for water in the Middle East with an increase in population and growth of the industry, and the drive to implement the RO system is sought to increase with higher awareness of energy-saving means.
ROMEMBRA™ is used not only at desalination plants but also for wastewater treatment applications, achieving the total accumulated production capacity of 68,000,000 cubic meters a day on a shipment basis, which is equivalent to serving water to 480 million people, more than 6% of the world population.
Toray has raised the supply of safe and clean water as a theme in the "Toray Group Sustainability Vision", announced in July 2018. Toray will continue to supply ROMEMBRA™ and other advanced membrane technologies while strengthening its technical services to serve local demand on a global scale, to continue to provide a solution to the water issue in the Middle East.