Total – Native Ads BIOMEM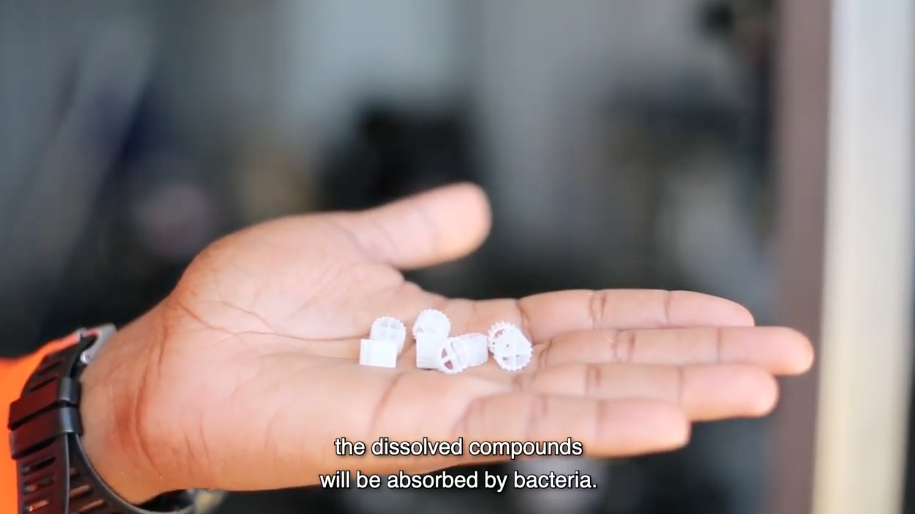 Contaminated water can be harmful to ecosystems.
That's what motivated Total to develop BIOMEM, focusing on Moving Bed Biofilm Reactor (MBBR) technology. This uses microorganisms to grow biofilm naturally on floating supports in aerated bioreactors. The biofilm is used to better remove dissolved toxic organic matter from produced water.