Toxic COD treatment - PHT-Ox - Pressure hydro-thermal Oxidation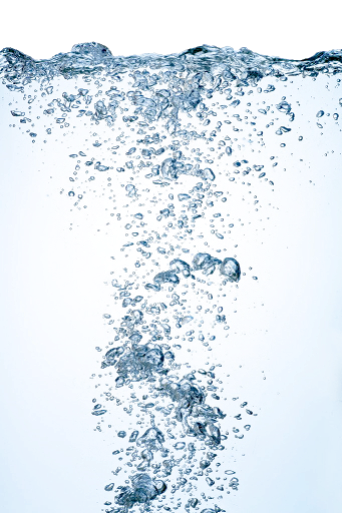 PHT-Ox is an advanced catalytic wet air oxidation with a continuous tubular reactor design.
The process targets difficult-to-treat toxic COD between 30,000 to 60,000 mg/L.
The system incorporates a proprietary catalyst in combination with cavitation and sonication.
A Hybrid process maximising the use of physics to reduce the use of oxidants and making the process very cost-efficient.
https://divaenvitec.com/water-and-wastewater-treatment/
Contact on lalit@aboutfilter.com