Trending Tech Company - Aquarius Spectrum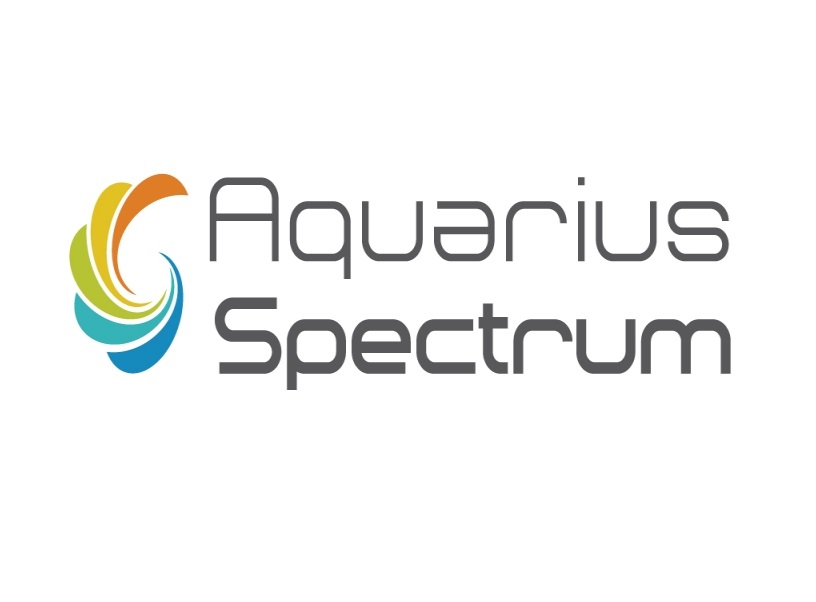 Aquarius Spectrum is a leader in cloud technology solutions for monitoring municipal water distribution networks and detection of underground leaks from the earliest stages of their development (1.5mm holes) using both fix & mobile acoustic sensors.

Aquarius-Spectrum's patented comprehensive solution can monitor an entire water distribution network and provide a complete up-to-date graphical representation of history and statistics of every point of failure. This provides engineers and decision makers in municipal water utilities and water service providers with clear decision support information to give top service at an affordable cost. It empowers you with the information you need for efficient replacement and optimal repair.
Recent Awards & Recognition:
Products: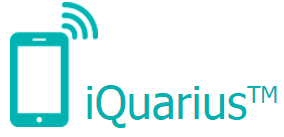 Smartphone-Based Leak Detection for Cost-Effective Leak Surveys and Pinpointing
Extend your expertise with smartphone-based leak detection sensors and technology. The traditional approach to water leak surveys, based on age of piping and suspected NRW losses, is expensive and inefficient.
iQuarius™ enables leak detection by smartphone-based sensor in:
Leak mapping by automatic noise analysis and GPS positioning
Leak pinpointing through correlation between 2 sensors plus sensitive ground microphone
Measuring and analyzing vibrations
Performing high resolution correlation
Reviewing your results and Getting online expert support

Proven automated water-leak monitoring system
The AQS-SYS correlated detection system is a game changer in water leak detection and asset management. The system informs you with certainty when a leak is starting to develop, giving you its exact position, long before the damage is caused. AQS is based on correlating sensors that integrate 3G cellular communication, GPS synchronization and cloud-based automatic signal processing.
Learn more about Aquarius Spectrum