Trickling Filter Process – Advantages in Comparison to Activated Sludge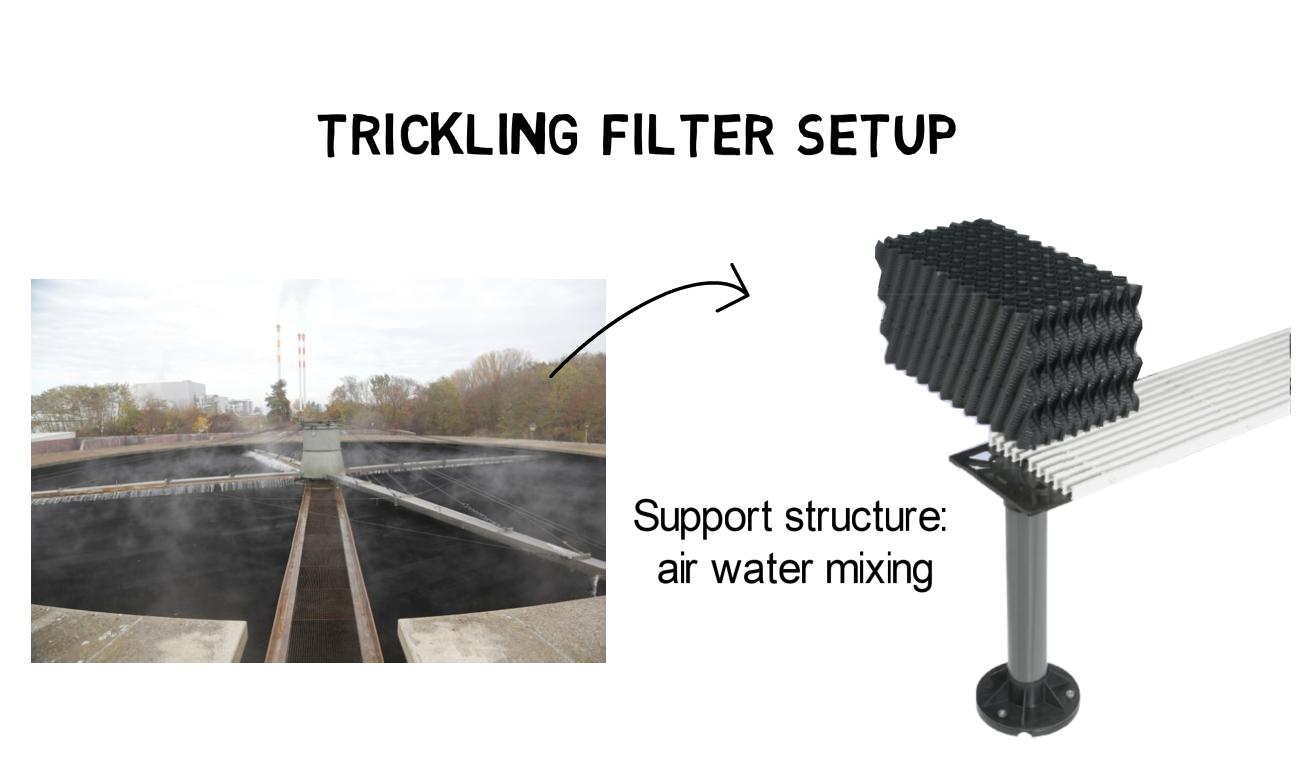 Trickling filters, also known as biofilters, are normally a fixed-bed, biological reactor operating in aerobic conditions.
In the filter, microorganisms are attached to the inter packing material which was composed of rocks or gravel in the past and is nowadays a wide range of plastic fill media. Fill media support is placed on the tank bottom with wide openings that allow good air and water mixing...
Read the whole text and other blog articles here: https://www.aqua-equip.com/blog/
Find our video tutorial channel here: Video tutorial channel
Subscribers appreciated!