Veolia Water Technologies' Seawater Treatment Process Module for One Guyana FPSO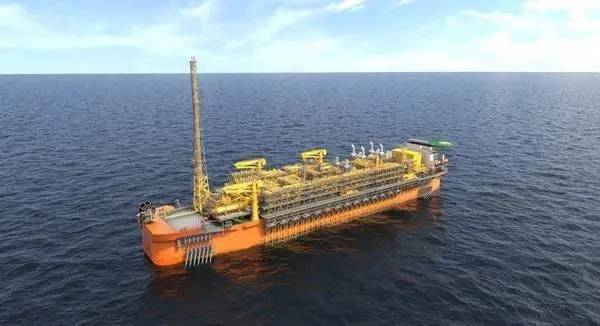 The award is for the design, procurement, and supply of equipment to process 15,350 m3/h of seawater for cooling, fresh water, and low sulfate water injection. The nano filtered low sulphate seawater injection is supplied at up to 2,092 m3/h and fresh water supplied from seawater reverse osmosis (SWRO) at 350 m3/h.

The seawater system is provided as a single, fully integrated process module comprising coarse filtration, UltraMEV108 ultrafiltration pretreatment, sulphate removal membrane process, SWRO membrane process, membrane Clean-In-Place unit, vacuum deaerator unit, water injection booster pumps with system piping, valves, and instrumentation.
Low sulphate seawater is injected into the oil bearing reservoir to maintain pressure and improve secondary recovery. This helps to ensure that the oil production is achieved as efficiently as possible, and minimises the operations carbon footprint.