Video Interview: Can Climate Kids" Lawsuit Actually Change the U.S. Policy on Global Warming?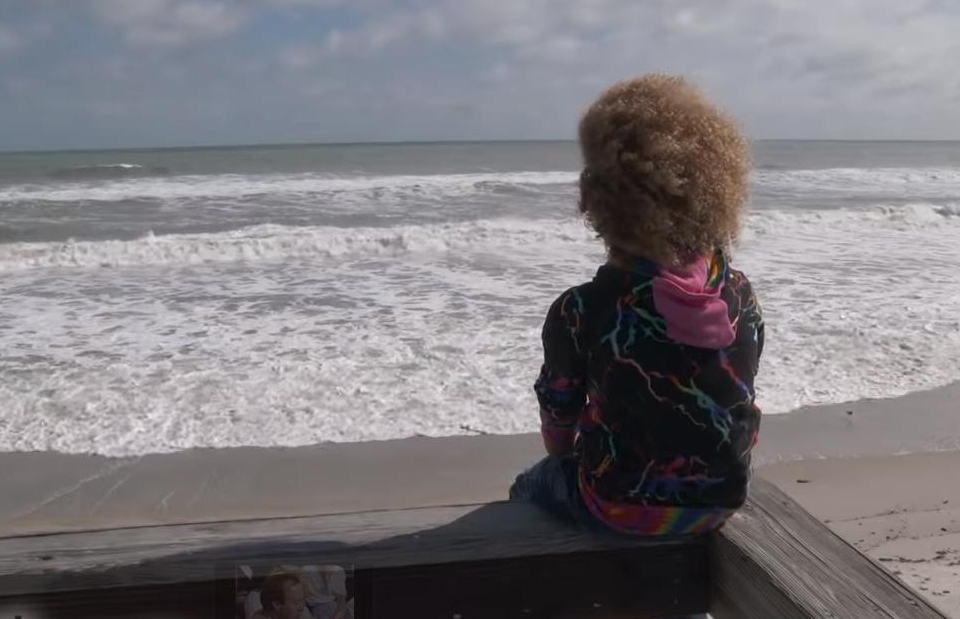 "60 Minutes" producer Draggan Mihailovich talks about the 21 kids suing the government over climate change.
"Climate Kids" is the popular name of the group of 21 children who started a legal battle with the U.S. officials. They claim that the U.S. government knowingly failed to protect them from climate change. This lawsuit could potentially stop the government from supporting fossil fuels.
Video Source: 60 Minutes on YouTube