Video: Water Pump Repairs Help Combat Costly Replacements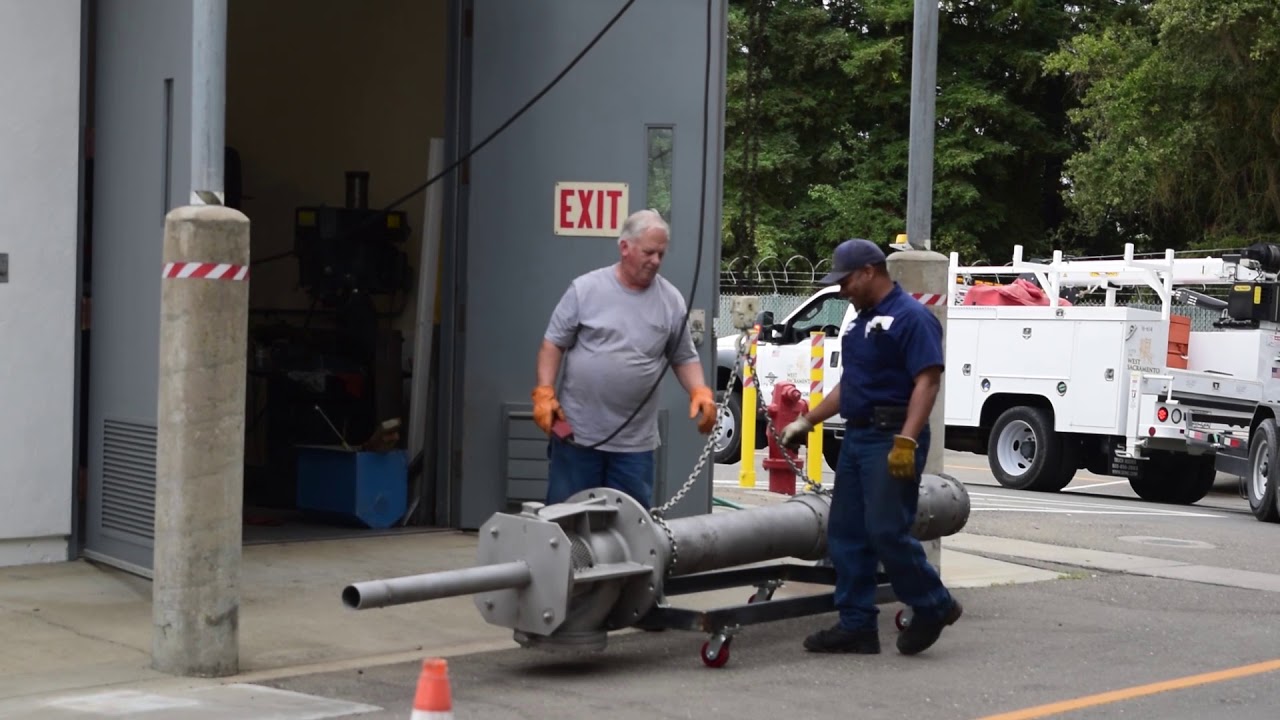 The George Kristoff Water Treatment Plant uses five 10,000 GPM pumps to help provide water to residents.
Pump repairs were too costly so staff started to do preventative maintenance to extend the service of pumps. This preventative maintenance saves the City about $35,000 per pump upgrade.
This is just one of the many ways the City is using resources efficiently for the benefit of our community.
Video source: West Sacramento on YouTube