Water Aeration Company Moleaer Raises $40M - Los Angeles Business Journal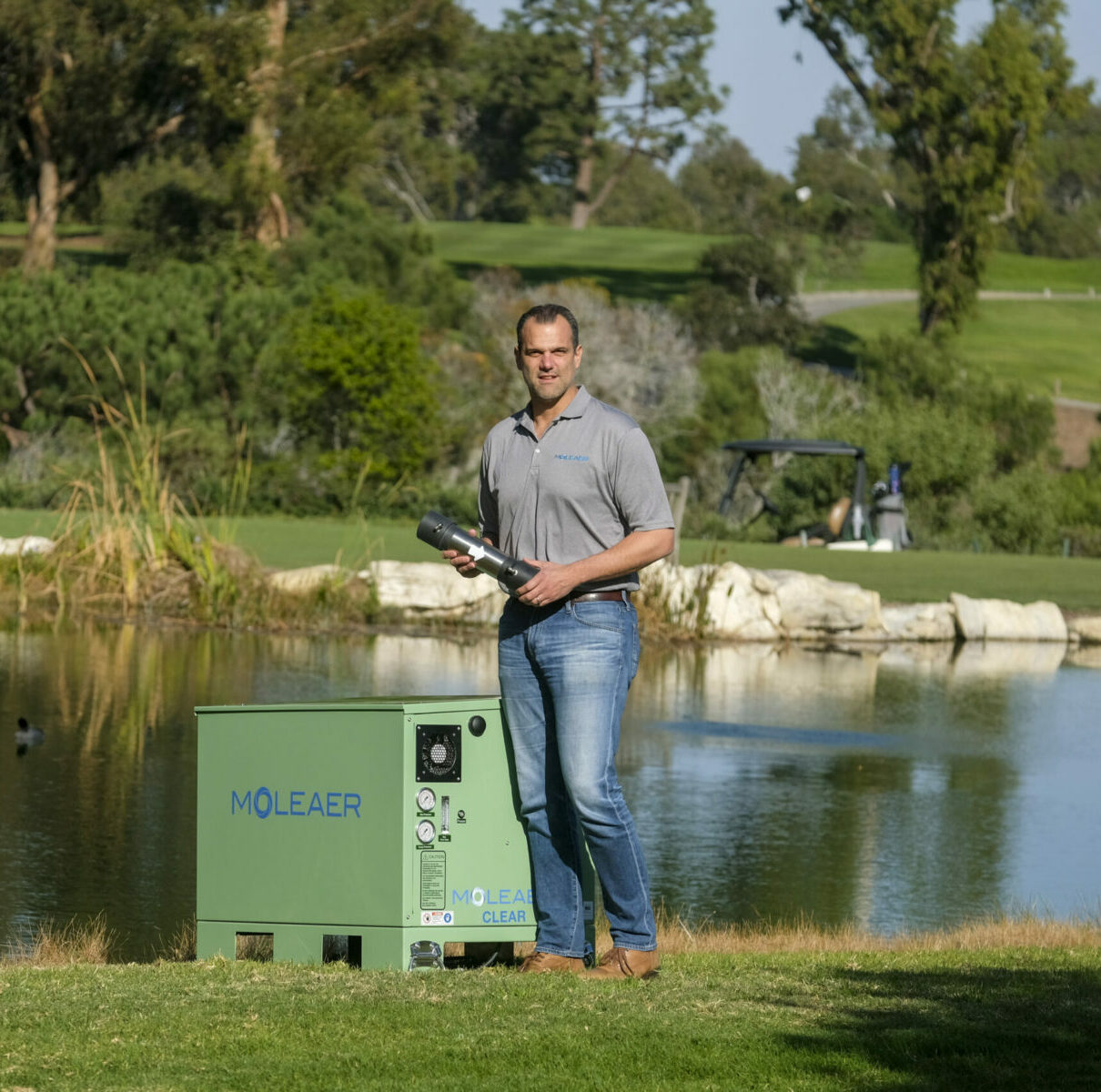 Carson-based water-aeration company Moleaer Inc. on June 13 announced it had closed a $40 million Series C financing round and plans to use the proceeds to fund additional deployment of its aeration technology, which uses microscopic nanobubbles.
The funding round was led by New York investment giant Apollo Global Management Inc., with participation from Stockholm, Sweden-based outdoor power products and garden-care company Husqvarna Group and previous investors. It brings the total amount raised by Moleaer to about $61 million.
"As the world faces a water shortage and an energy crisis, we believe that Moleaer's nanobubble technology will be an important tool for companies and industries trying to adapt to these new realities while also meeting customer and stakeholder demands," Wilson Handler, partner at Apollo, said in the announcement.