Water Cremation: Leaving Earth the Greenest Way Possible (Video)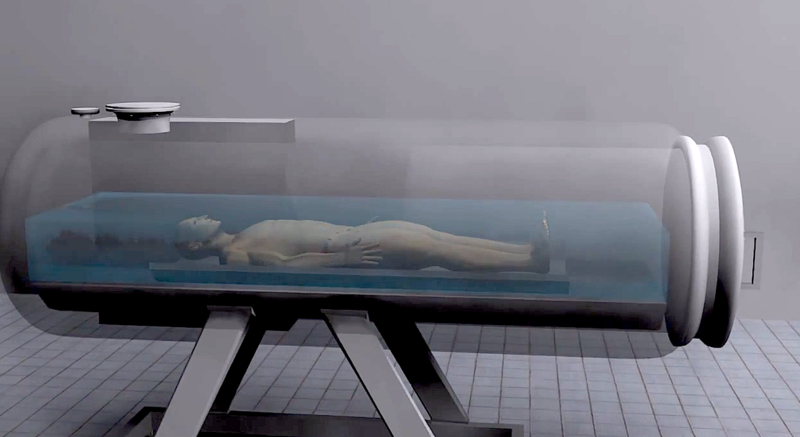 Most environmental issues are caused by the living but have you ever considered the environmental impact of death?
Alkaline hydrolysis, a greener alternative to burial or flame-based cremation, uses a combination of water and potassium hydroxide to decomposing bodies. It doesn't require burial space, uses 1/12 the energy of traditional cremation and doesn't produce toxic gases or air pollutants.
The industry leader in this field is the mortician Elizabeth Oakes (33) who holds a degree in mortuary science will be soon offering water cremation as an alternative to flame creation and burial at her eco-friendly cremation facility in Ireland.
has just been shortlisted as a finalist in Ireland's Best Young Entrepreneur Awards for her groundbreaking new business Oakes Aquamation. Having worked as an embalmer, funeral director and makeup artist in the funeral industry in the states she was inspired to bring Aquamation to Ireland. Since revealing the news, she has been inundated with messages queries and requests for information.
Read the inspiring article about this woman's quest to provide the eco-friendly way to leave this world on Meath Chronicle.
Learn more about aquamation in the video below (source: Motherboard on YouTube)
Cover image source: Israkress, Wikimedia