Water filtration technology company piloting devices at Wisconsin State Fair Park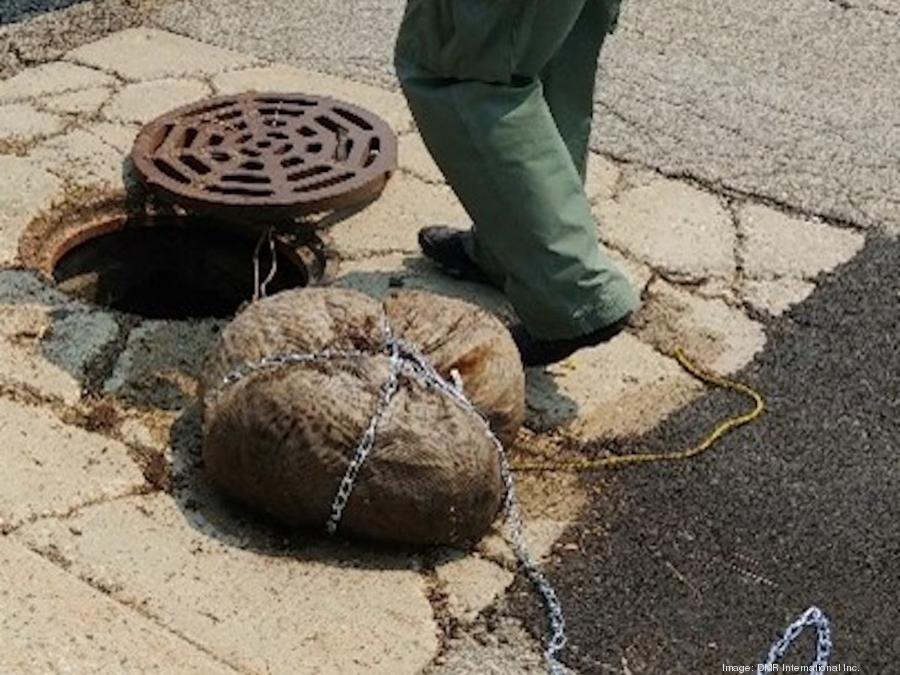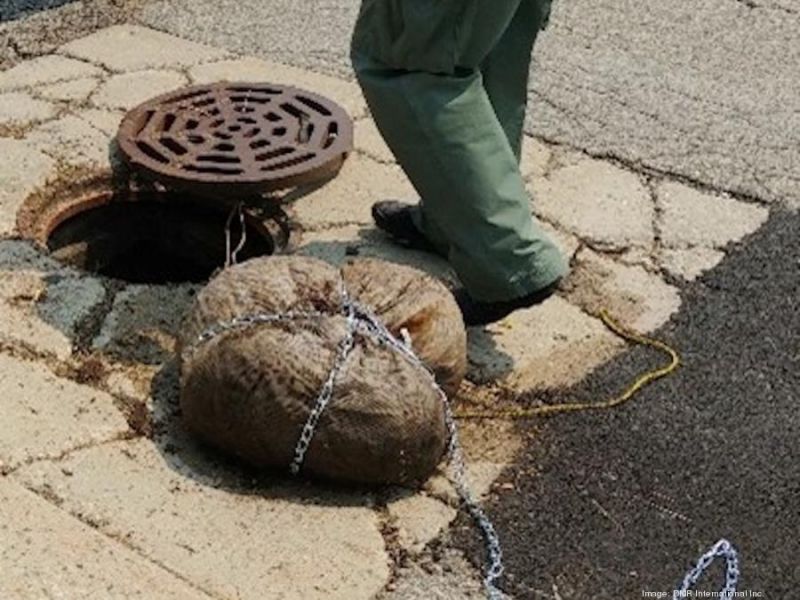 Woodstock, Illinois-based DMR International Inc. (DMRI), which makes water filtration pellets using environmentally responsible materials, was among four companies selected in 2020 for The Water Council's Pilot Program, which helps water technology innovators test their products in the field.
DMRI strategically installed its PurAsure water filtration devices in stormwater catch basins at Wisconsin State Fair Park in West Allis, according to a press release. It's aiming to reduce contaminants, including chemicals and bacteria from animal waste, in the water that drains from the park into the Honey Creek River and Lake Michigan.
"Our mission for this project is to demonstrate an economical way of controlling contaminated water that is discharged into waterways," DMR International president Rick Latella said in a statement.
The University of Wisconsin-Whitewater will test water samples to measure results. The Milwaukee Metropolitan Sewerage District and the Fund for Lake Michigan are financing the pilot project, which is running throughout the year, according to The Water Council in Milwaukee.
DMRI is a member of The Water Council and has been involved with the nonprofit organization since at least 2016, when it won an equity investment of up to $50,000 from The Water Council's BREW (Business Research Entrepreneurship in Wisconsin) accelerator program.